Safely Unveiling Your Natural Beauty: How to Remove Makeup the Right Way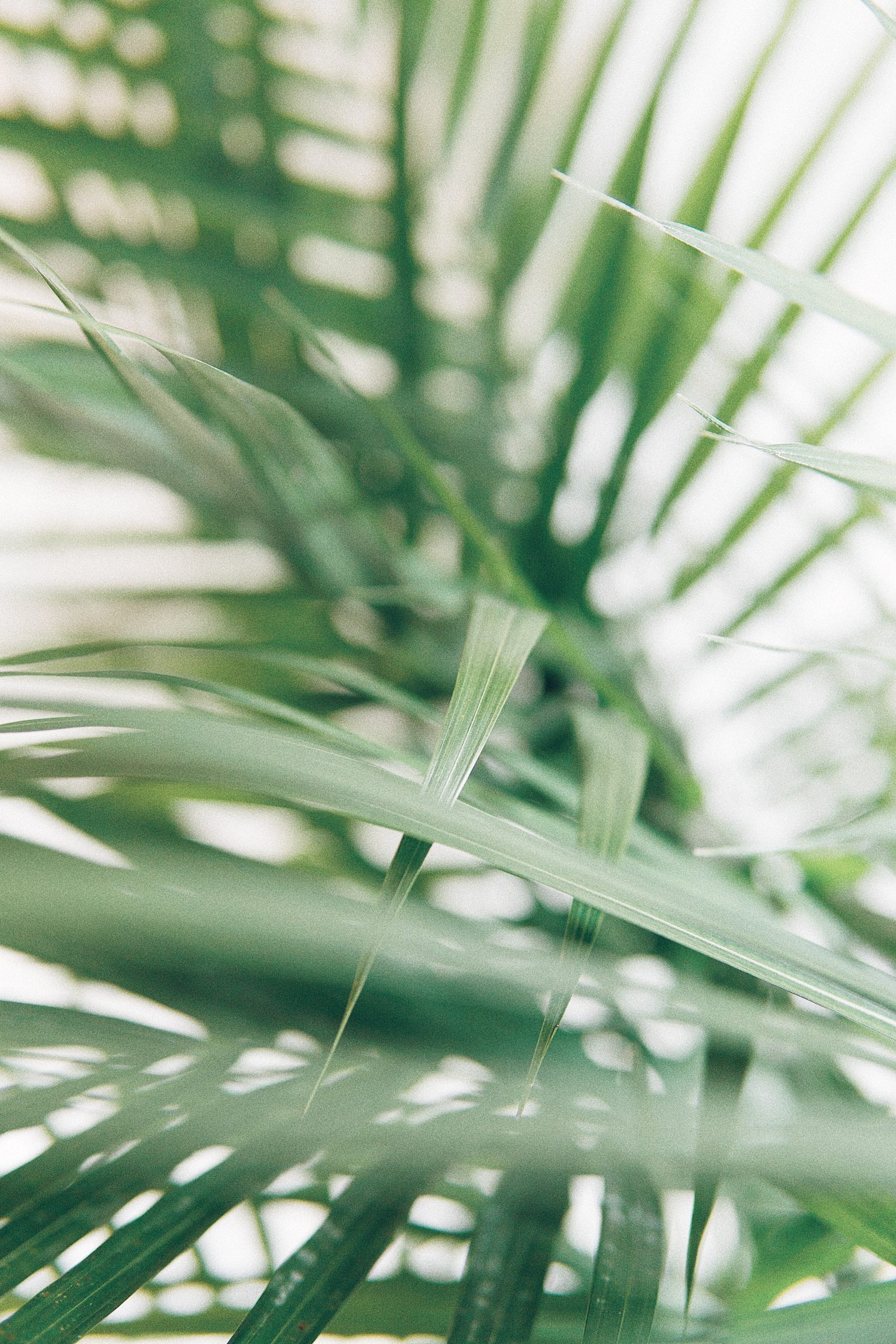 Are you tired of waking up with smudged mascara and stubborn foundation stains on your pillowcase? Removing makeup is a crucial step in any skincare routine, but improper techniques can lead to skin irritation, breakouts, and premature aging. Fear not! In this blog post, we'll show you how to safely unveil your natural beauty by sharing the right way to remove makeup. From oils to micellar waters and cleansing balms, these techniques will leave your skin feeling refreshed and rejuvenated without sacrificing your favorite products' efficacy. So kick off those heels, grab a cup of tea, and let's dive into some skincare tips that will save both time and money in the long run!
Makeup removal tips for different skin types
When it comes to removing your makeup, it's important to know what products and methods work best for your skin type. Here are some tips to help you get started:
If you have dry skin, look for a makeup remover that is oil-based or creamy. Avoid using harsh cleansers or scrubbing too hard, as this can further dry out your skin. Gently massage the remover into your skin and rinse with lukewarm water.
If you have oily skin, opt for a gel- or water-based makeup remover. Avoid using heavy oils or creams, as they can clog your pores and lead to breakouts. Gently massage the remover into your skin and rinse with cool water.
If you have sensitive skin, choose a hypoallergenic makeup remover that is free of fragrances, dyes, and other potential irritants. Apply the remover gently to avoid irritation and rinse with lukewarm water.
If you have normal skin, you have a bit more flexibility in terms of which type of makeup remover to use. However, be sure to avoid any that contain harsh chemicals or abrasives.
The best makeup removal products
When it comes to makeup removal, you want to choose products that are gentle and effective. The best makeup removal products will remove all traces of makeup while keeping your skin healthy and hydrated.
One of the most important things to look for in a makeup remover is whether it is oil-free. Many removers contain oils that can clog pores and lead to breakouts. If you have sensitive skin, be sure to check the label carefully before purchasing a makeup remover.
Another thing to consider when choosing a makeup remover is how quickly it works. You don't want to spend hours scrubbing at your face just to get all of your makeup off. Instead, look for a product that will remove makeup quickly and efficiently without causing any irritation.
Finally, make sure that the makeup remover you choose is suitable for your skin type. If you have dry skin, look for a product that is hydrating and won't strip away natural oils. For oily skin, choose a product that will help control shine and reduce blemishes.
How to properly cleanse your skin after removing makeup
It is important to properly cleanse your skin after removing your makeup for several reasons. First, you want to make sure all of the makeup is removed so it does not clog your pores. Second, you want to avoid any irritation that can come from leftover residue. And third, you want to give your skin the opportunity to renew and repair itself overnight.
The best way to cleanse your skin after removing makeup is with a gentle cleanser and lukewarm water. Work in small circles over your entire face and rinse thoroughly. You can also use a cotton pad soaked in micellar water to remove any stubborn bits of makeup. Finish by splashing your face with cold water and patting it dry with a soft towel.
Makeup removal mistakes to avoid
There are a few makeup removal mistakes that you want to avoid in order to keep your skin healthy and free from irritation. One mistake is not removing all of your makeup before going to bed. Allowing makeup to stay on your skin overnight can clog pores and lead to breakouts.
Another mistake is using harsh chemicals or scrubs to remove your makeup. These products can strip the natural oils from your skin, leaving it dry and irritated. Instead, opt for a gentle cleanser or micellar water. Finally, make sure you're properly hydrated after removing your makeup. Drinking plenty of water will help replenish any moisture that was lost during the cleansing process.
Conclusion
In conclusion, the right way to remove makeup is to use the right products and techniques. Make sure that you always read labels for ingredients and keep your skin hydrated by drinking plenty of water throughout the day. Be gentle on your skin as you take off your makeup, as this will ensure that it stays healthy and nourished over time. Always remember – taking care of yourself can help you reveal your natural beauty safely!
Tiny Tears: Dr. Emily Chew Unveils Causes and Symptoms of Dry Eyes in Children
Pumpkin Power: The Secret Benefits for Hair Growth Hidden in Every Seed
Neem Elixir: Chris McMillan Unravels the Trusted Secret for Lice-Free Haircare Inspired by Mother's Wisdom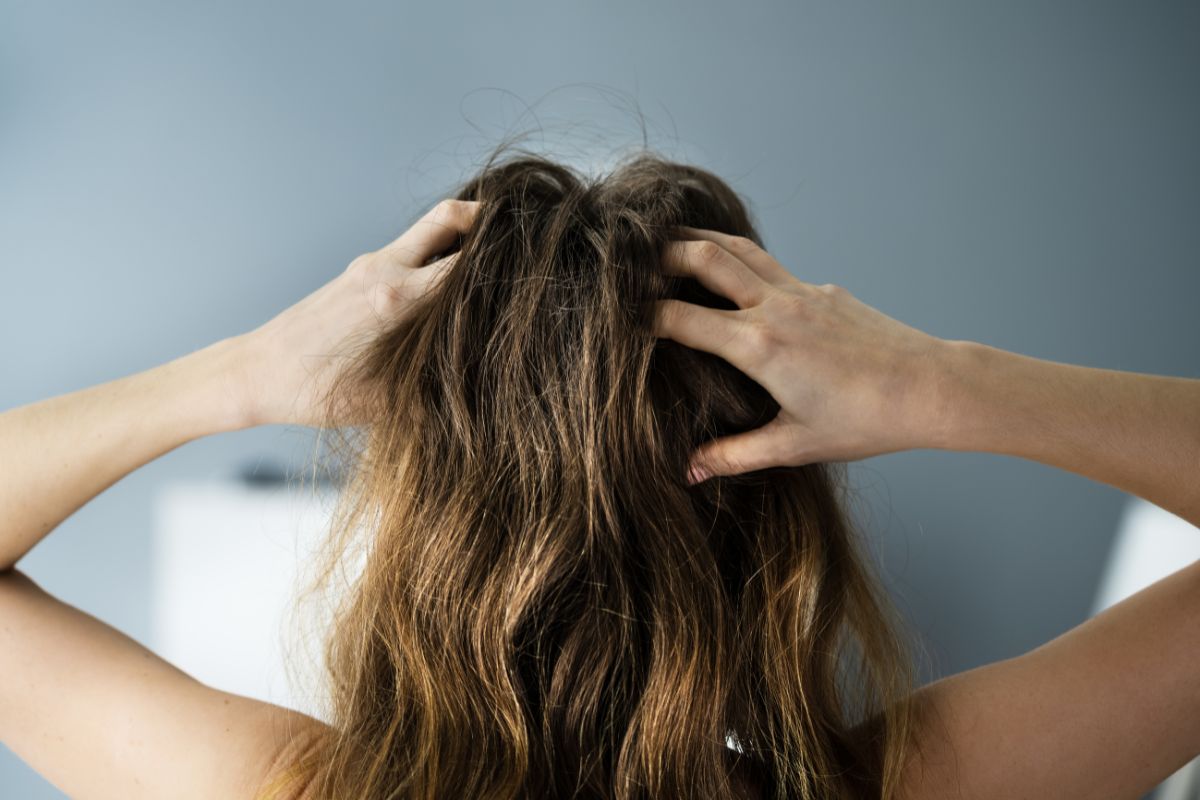 Introduction
Embark on a journey into the realms of natural haircare with Chris McMillan, a visionary hairstylist deeply rooted in sustainable beauty practices. In this exploration, we unveil the timeless wisdom of lice-free haircare inspired by generations of mothers and delve into the Neem Elixir—a natural gem that forms the backbone of this trusted secret.
Meet Chris McMillan: A Visionary in Natural Haircare
Chris McMillan stands as a prominent figure in the world of hairstyling, renowned for his visionary approach that seamlessly blends beauty with sustainability. With a rich portfolio and a commitment to natural practices, McMillan's expertise becomes a guiding light in our journey toward discovering the secrets of lice-free haircare.
The Legacy of Mother's Wisdom
At the heart of the Neem Elixir lies the legacy of mother's wisdom—an invaluable treasure trove of natural remedies and time-tested practices. Passed down through generations, these traditions form the foundation of the Neem Elixir, echoing the belief that effective haircare transcends fleeting trends.
Neem Elixir Unveiled: The Natural Guardian Against Lice
The Neem Elixir takes center stage as McMillan unravels its secrets. Rooted in the antimicrobial and insecticidal properties of neem, this elixir emerges as a natural guardian against lice—an age-old solution to a persistent problem. McMillan explores how neem, a botanical powerhouse, becomes the backbone of this trusted remedy.
Neem's Potent Benefits: More Than Lice Prevention
Beyond its prowess in lice prevention, McMillan illuminates the multifaceted benefits of neem. From nourishing the scalp to promoting hair growth and overall health, neem becomes a holistic solution for those seeking more than just a lice-free scalp. The Neem Elixir represents a commitment to comprehensive haircare.
DIY Neem Elixir: Recreating the Timeless Tradition
Chris McMillan generously shares the art of creating a DIY Neem Elixir, ensuring that the tradition is not confined to the past but seamlessly integrated into contemporary haircare routines. With accessible ingredients and simple steps, McMillan invites individuals to personalize their Neem Elixir and experience the magic of natural care.
The Neem Elixir Experience: A Journey to Lice-Free Hair
Embark on a captivating journey through testimonials and stories of individuals who have embraced the Neem Elixir experience. From preventing lice infestations to achieving healthier, shinier hair, witness the transformative effects of this natural elixir. McMillan's insights provide a glimpse into the diverse ways Neem Elixir can elevate your haircare ritual.
Neem Elixir vs. Commercial Lice Treatments: A Comparative Insight
McMillan offers a comparative analysis, juxtaposing Neem Elixir against commercial lice treatments. Explore the advantages of choosing a natural remedy over conventional products laden with chemicals. The comparison sheds light on the efficacy, safety, and sustainability of Neem Elixir, advocating for a mindful shift in haircare choices.
Neem Elixir Application Guide: Tips for Optimal Results
To ensure optimal results, McMillan shares a comprehensive guide on the application of Neem Elixir. From application techniques to frequency, these tips empower individuals to integrate Neem Elixir seamlessly into their haircare routines, maximizing its protective and nourishing properties.
Chris McMillan's Neem Elixir Essentials
A curated collection of essentials serves as a go-to resource for those embarking on the Neem Elixir journey. McMillan compiles key ingredients, application techniques, and essential tips to provide a comprehensive overview. This section acts as a guide for individuals committed to embracing the wisdom of Neem Elixir for lice-free and vibrant hair.
Embracing Natural Wisdom: A Call to Sustainable Beauty
In the concluding section, McMillan extends a call to embrace natural wisdom and sustainable beauty. The Neem Elixir, inspired by the trusted practices of mothers, represents more than a haircare solution—it symbolizes a movement towards conscious and holistic beauty. Join Chris McMillan in celebrating lice-free, vibrant hair and honoring the timeless beauty that transcends generations. Embrace the Neem Elixir and redefine your haircare routine with the magic of natural wisdom.