Mindful Movement: Yoga and Meditation Practices for Travelers
Traveling can be both exciting and exhausting. From rushing to catch flights, navigating new cities, and adjusting to different time zones, it's easy for our bodies and minds to feel frazzled. That's why incorporating mindfulness practices into your travel routine is a game-changer. In this blog post, we'll explore the benefits of yoga and meditation for travelers, provide tips on how to practice them on-the-go, and share some inspiring destinations perfect for mindful movement. Get ready to stretch your body and calm your mind with these transformative practices!
What is Mindful Movement?
Mindful Movement practices can be helpful for travelers who are looking to de-stress and relax. Yoga and meditation have been shown to improve mental well-being, reduce stress levels, and improve sleep quality. While there is no one definitive way to do mindful movement, incorporating some basic principles into your daily routine can help you become more aware of your body and mind.
Start by identifying the area you want to focus on. When practicing yoga or meditation, it is important to focus on your breath. Inhale and exhale slowly and deeply throughout the entire practice. Begin by focusing on your breath in your nose, then move up towards your mouth. Once you've focused on your breath for a few minutes, start exploring how each part of your body feels when you breathe. Notice how your shoulders loosen when you breathe deep into your stomach, or how you feel the stretch in your neck when you elongate it during inhalation.
Once you've started to develop awareness of different parts of your body with breathing, start moving them around Mindfully. If you're practicing yoga, try standing with feet hip width apart and hands at your sides, or supine with palms up on floor beside you. As you move through the posture, focus on feeling the muscles in each limb as they contract and release. When practicing meditation or mindfulness exercises outside of class or a formal setting such as an ashram or retreat center, it's helpful to find a place where you feel comfortable and safe
The Benefits of Mindful Movement for Travelers
There are countless benefits to practicing mindful movement while traveling, whether you're a long-distance traveler or visiting a new place for the first time. Here are five of the most noteworthy:
1. Reduces stress and anxiety. Mindful Movement can help reduce stress and anxiety levels, making it easier to relax and enjoy your surroundings.
2. Improves moods and energy. When you're feeling happy and positive, it makes traveling more enjoyable. Plus, increased energy levels make getting around easier and enable you to take in more of the amazing sights and sounds of your destination!
3. Enhances focus and concentration. When you're able to keep your mind focused on what you're doing, it means less time is spent worrying about missed connections or getting lost. Plus, being able to concentrate better leads to improved productivity when working at a desk or on a project away from home.
4. Strengthens relationships with locals. Practicing mindful movement can help build stronger relationships with locals by creating common ground for interaction and communication. This can go a long way in avoiding any potential misunderstandings or run-ins that might result in conflict or tension.
5. Reduces physical fatigue & improves sleep quality。When you're feeling physically tired from travelling, practicing mindfulness can help improve your sleep quality by helping reduce stress hormones like cortisol which often lead to disrupted sleep patterns。
How to do Mindful Movement Before your Trip
When you are travelling, it is important to be mindful of your movements. Yoga and meditation can help you stay relaxed and in control during your travels.
There are many different types of yoga that can be practiced before a trip. The poses will help to increase flexibility, calm the mind, and improve circulation.
Some types of meditation that can be practiced before travelling include breath work and visualization techniques. These practices can help to reduce anxiety and stress before you leave for your trip.
Practicing Mindful Movement When You're Away from Home
When you're traveling, it's important to find ways to keep your mind and body occupied. Mindful movement practices can be a great way to do that. Yoga and meditation are both great options for mindful movement practice when you're away from home.
Yoga is a great way to stretch and exercise your body while also calming your mind. You can do as many poses as you want, or focus on one pose for several minutes. You can also try a variety of yoga classes in different locations to find the one that fit your needs and style.
Meditation can help you stay relaxed and focused while you're away from home. You can do seated or standing meditation, or try a mediation tool such as Headspace or Calm.com. Meditation has been shown to improve stress levels, anxiety, depression, and mood swings, so it's a great way to relax and get some peace of mind while you're away from home.
Conclusion
A mindful travel practice can be an incredibly beneficial way to relax and de-stress while on your travels. Yoga and meditation are two of the most popular mindfulness practices, both of which have many benefits for travelers. yoga helps to increase flexibility and range of motion, while meditation can help to reduce stress, anxiety, and depression. If you're looking for ways to destress during your travels, giving either yoga or meditation a try could be a great way to start.
7 Home Remedies to Alleviate Urinary Tract Infection Discomfor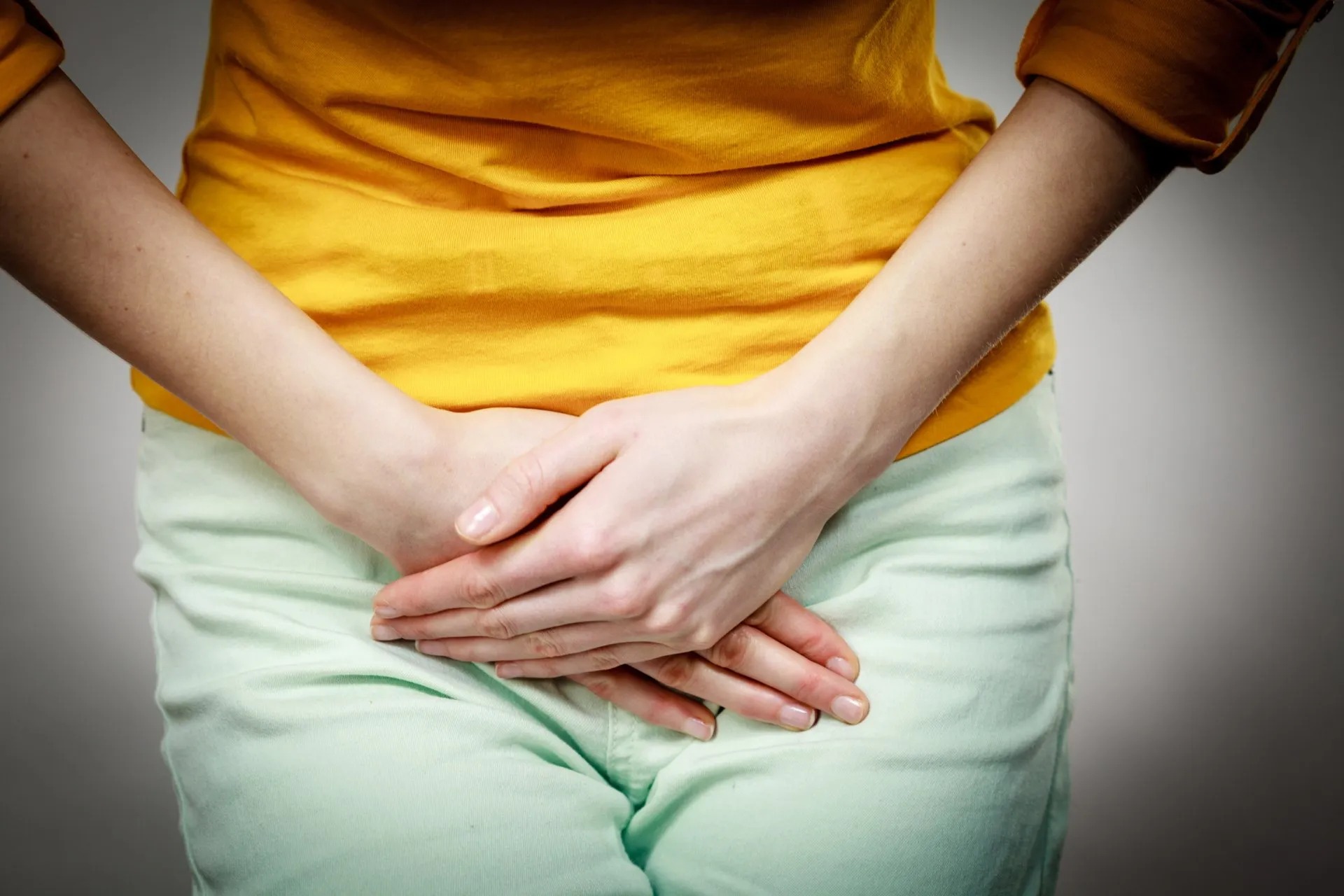 Introduction:
Embark on a journey into the realm of natural healing with Dr. Atul Gawande as your trusted guide. In this comprehensive guide, we delve into "Nature's Pharmacy," exploring seven home remedies curated by Dr. Gawande to alleviate the discomfort associated with urinary tract infections (UTIs). Beyond mere symptom relief, these remedies are designed to promote recovery and nurture overall urinary health.
Understanding Urinary Tract Infections (UTIs) 
Before delving into the specifics of home remedies, it's essential to grasp the intricacies of urinary tract infections (UTIs). Dr. Atul Gawande provides valuable insights into the common causes, symptoms, and the potential impact of UTIs on overall well-being. By understanding the roots of these infections, individuals can take a more informed and proactive approach to their urinary health.
Urinary tract infections, typically caused by bacteria entering the urinary tract, can result in discomfort, pain, and, if left untreated, more severe complications. Dr. Gawande emphasizes the importance of not only managing symptoms but also addressing the underlying causes for a more holistic and effective approach to UTI relief.
The Power of Hydration 
A fundamental strategy in the arsenal against UTIs is harnessing the power of hydration. Dr. Gawande highlights the role of increased fluid intake in flushing out bacteria from the urinary tract. Adequate water consumption not only helps in symptom relief but also supports the body's natural mechanisms for healing.
Hydration, often underestimated, plays a foundational role in urinary health. Dr. Gawande's insights extend beyond the mere recommendation of drinking water; he explores the intricate connection between fluid intake and overall urinary well-being. By emphasizing the power of hydration, individuals gain a simple yet potent tool in their journey to alleviate UTI discomfort.
Cranberry's Role in UTI Prevention and Relief
Cranberry, a well-known ally in urinary health, takes center stage in Dr. Gawande's guide. The properties of cranberry, particularly its ability to prevent bacteria from adhering to the urinary tract walls, make it a valuable tool in both UTI prevention and relief.
Dr. Gawande delves into the science behind cranberry's effectiveness, shedding light on its compounds' unique abilities. Beyond its tangy taste, cranberry offers a natural defense mechanism against UTIs. Dr. Gawande guides readers on incorporating this berry into their routines, providing insights into its preventive and therapeutic applications.
Probiotics for Balancing the Microbiome
The human microbiome's influence on overall health extends to urinary well-being. Dr. Gawande explores the benefits of probiotics in balancing the urinary tract microbiome. Probiotics, commonly associated with gut health, play a crucial role in maintaining a healthy microbial balance in the urinary tract.
In this section, Dr. Gawande demystifies the role of probiotics, highlighting specific strains and sources that contribute to urinary health. By understanding the microbial dynamics at play, individuals can leverage probiotics as a proactive measure against UTIs, fostering a balanced and resilient microbiome.
Essential Oils: Nature's Soothing Agents
Nature's pharmacy extends to essential oils, offering soothing agents for UTI discomfort. Dr. Gawande introduces essential oils known for their antimicrobial and anti-inflammatory properties, providing relief from symptoms such as pain and irritation.
Tea tree oil, oregano oil, and others become key players in this natural approach to UTI relief. Dr. Gawande not only explores the benefits of each essential oil but also provides practical guidance on their proper usage. By incorporating these aromatic extracts into their routines, individuals can tap into nature's soothing agents for holistic UTI relief.
Warm Compresses: External Comfort for Internal Relief
While internal remedies are vital, external comfort should not be overlooked. Dr. Gawande introduces the therapeutic benefits of warm compresses in alleviating UTI discomfort. The application of heat to the lower abdomen provides relief from pain and promotes relaxation.
In this section, readers gain insights into the physiological effects of warmth on the body, particularly in the context of UTI relief. Dr. Gawande guides individuals on the proper preparation and application of warm compresses, making this external remedy a simple yet effective addition to the array of home-based solutions.
Dietary Adjustments for Urinary Health
Dr. Gawande underscores the significance of dietary adjustments in supporting urinary health. Certain foods can either contribute to inflammation or provide nutrients that aid in UTI prevention and relief. From incorporating more fruits and vegetables to reducing irritants, Dr. Gawande outlines a UTI-friendly diet.
This section becomes a practical guide for individuals seeking to make informed dietary choices for sustained urinary well-being. Dr. Gawande's insights empower readers to proactively manage their dietary habits, aligning them with principles that promote not just short-term relief but long-term urinary health.
Conclusion: Nature's Pharmacy Unveiled 
In conclusion, Dr. Atul Gawande's exploration of "Nature's Pharmacy" unveils a comprehensive approach to alleviating urinary tract infection discomfort. The seven home remedies discussed in this guide are not mere quick fixes; they are a toolkit for promoting recovery and fostering overall urinary health.
By understanding the science behind these remedies, individuals can make informed choices that align with their unique needs. Dr. Gawande's expertise bridges the gap between conventional medicine and natural approaches, offering a holistic perspective on UTI relief. As readers embrace the principles of "Nature's Pharmacy," they embark on a journey towards not just symptom alleviation but sustained well-being in the realm of urinary health.
Green Elixir: A Deep Dive into the Aloe Vera Phenomenon
Ecstasy Unleashed: Explore Ultimate Pleasure with the Top 10 Sexual Positions"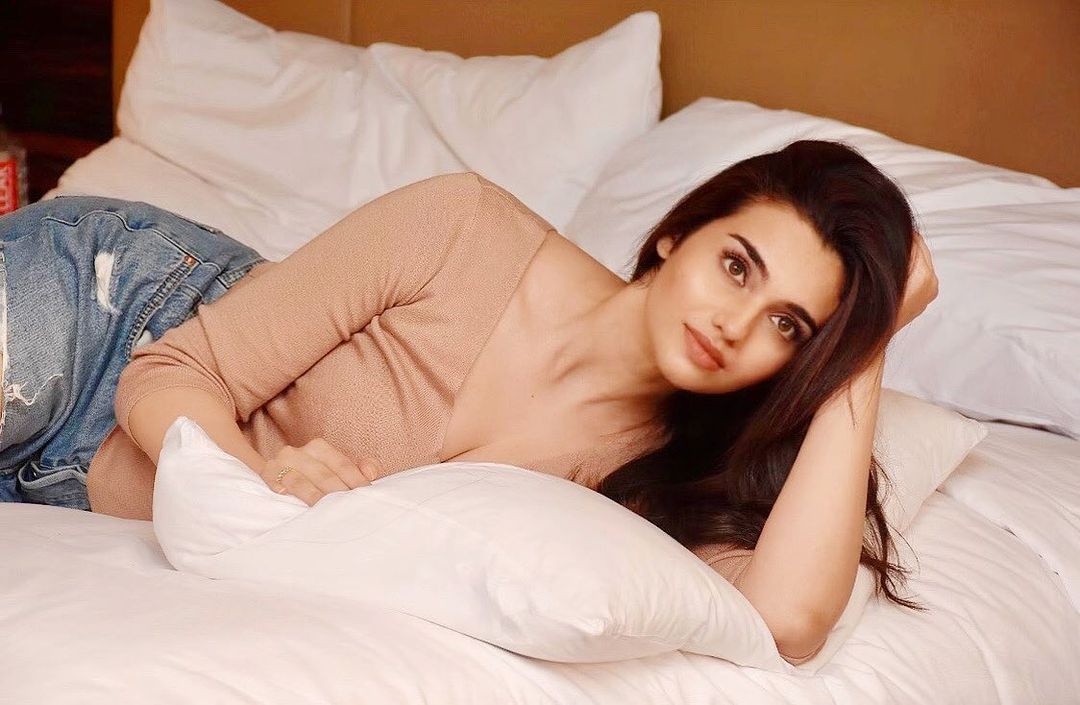 Introduction
In the realm of intimacy, the quest for ultimate pleasure is a universal desire. Join us as we dive into the world of ecstasy, unveiling the secrets of the 10 best sexual positions that promise to elevate your experiences and ignite the flames of passion. This guide, dedicated to the art of connection, is your passport to a more satisfying and fulfilling intimate life.
1. The Art of Connection
Before we delve into the positions, it's crucial to understand that the true essence of pleasure lies in the art of connection. Whether with a long-time partner or a new flame, communication, trust, and openness form the foundation of unforgettable experiences.
"Connection is the key to unlocking ecstasy," notes our intimacy expert. "Before exploring positions, prioritize understanding each other's desires, boundaries, and fantasies. It's the first step towards a more profound and satisfying connection."
2. Missionary Magic
The classic missionary position takes on new dimensions when approached with intention and creativity. Discover subtle variations and communication techniques that transform this timeless position into a journey of mutual pleasure and connection.
3. Doggy Style Delight
Explore the animalistic allure of the doggy style position. Uncover the secrets to deepening intimacy while maintaining comfort and respect. This section provides insights into angles, communication cues, and the art of presence to enhance the experience for both partners.
4. Cowgirl Confidence
For those seeking empowerment and control, the cowgirl position is a go-to. Learn variations, pacing, and communication techniques that ensure both partners not only enjoy the ride but actively contribute to the pleasure.
5. Spooning Serenity
Experience the intimacy of spooning in a whole new light. This position emphasizes closeness and shared sensations. Dive into the nuances of spooning for a comforting yet exciting exploration of pleasure.
6. Standing Ovation
Break away from the conventional with standing positions that add an element of surprise and excitement. From against the wall to the standing doggy style, discover the thrill of upright intimacy and the unique dynamics it brings to your connection.
7. Tantra Touch
Delve into the ancient art of Tantra and discover the transformative power it can bring to your intimate experiences. This section introduces key principles of Tantra and provides practical tips for incorporating them into your sexual repertoire.
Informative Table: Top 10 Sexual Positions
| Position | Key Features | Benefits |
| --- | --- | --- |
| Missionary Magic | Variations, enhanced communication | Deepened connection, mutual satisfaction |
| Doggy Style Delight | Angles, communication cues | Animalistic allure, mutual pleasure |
| Cowgirl Confidence | Variations, pacing, mutual contribution | Empowerment, control, shared pleasure |
| Spooning Serenity | Closeness, shared sensations | Intimacy, comfort, exciting exploration |
| Standing Ovation | Upright dynamics, element of surprise | Thrill, excitement, unique connection |
| Tantra Touch | Principles of Tantra, practical tips | Spiritual connection, transformative power |
8. Pleasure-packed Foreplay
Before diving into the main event, explore the world of pleasure-packed foreplay. From sensual massages to tantalizing oral techniques, this section provides a comprehensive guide to heightening arousal and anticipation.
9. The Importance of Lubrication
Lubrication plays a pivotal role in ensuring comfort and pleasure. Discover the various types of lubricants available, understand their benefits, and learn how to incorporate them seamlessly into your intimate experiences.
10. Afterglow Affection
The journey doesn't end with the climax. Learn the art of afterglow affection, where the moments after intimacy are just as important as the act itself. Explore the power of cuddling, communication, and creating a nurturing space for emotional connection.
Conclusion
As we conclude this journey into the realm of ecstasy, armed with the knowledge of the 10 best sexual positions and the art of connection, remember that pleasure is a dynamic, ever-evolving experience. Embrace the diversity of intimacy, communicate openly with your partner, and let these positions be a canvas for your shared exploration.
Elevate your experiences, spice up your relationships, and embark on a continuous journey of passion and connection. The art of pleasure awaits, and with the right knowledge and attitude, you have the tools to make every intimate moment an unforgettable masterpiece.