Maximizing Results: How to Train Effectively for Your First 5K and Finish Strong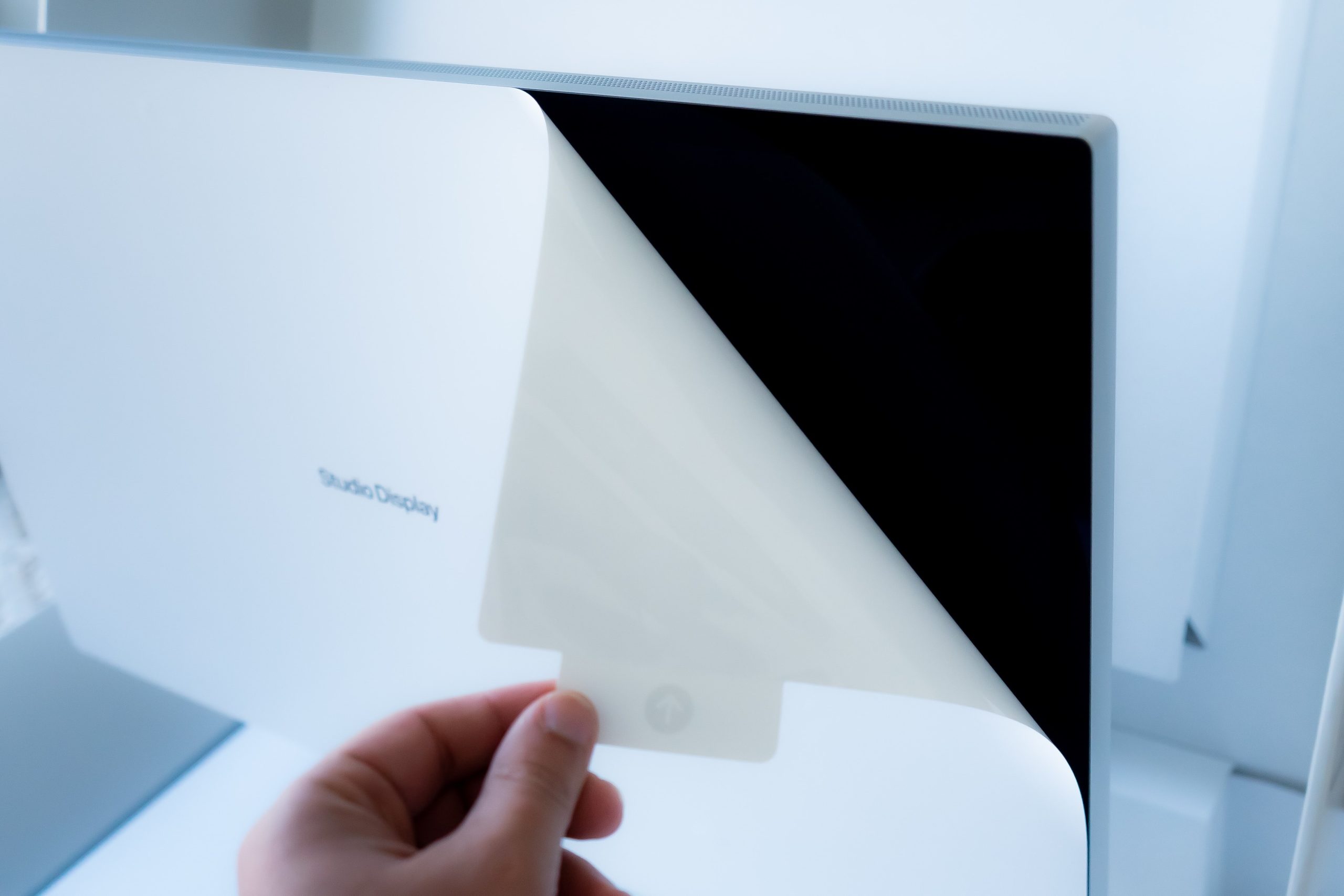 Running a 5K for the first time can be daunting, but with the right training plan and mindset, you'll be able to cross that finish line strong. Whether you're an experienced runner or just starting out, maximizing your results requires effective training techniques that will help you build endurance, improve your speed and reduce injury risk. In this post, we'll share some tips on how to train effectively for your first 5K so that you can push yourself past your limits and achieve your goals. So lace up those running shoes and let's get started!
Why You Should Train for Your First 5K
When you're new to running, the thought of completing a 5K can be daunting. But with the right training plan and support, you can cross that finish line with a smile on your face. Here's why you should give it a try:
1. It's a great way to get started in running.
If you're new to the sport of running, a 5K is the perfect distance to start with. It's not too long or too short, and with the proper training, it's achievable for most people. Once you complete your first 5K, you'll have a better idea of what kind of runner you are and what distances are right for you.
2. It can be done in a relatively short amount of time.
Training for a 5K doesn't require a huge time commitment. If you can dedicate 3-4 days per week to running, you should be able to complete a 5K in 8-10 weeks. And if you need to take it slower, that's OK too – there's no need to rush your training. Just focus on gradually building up your mileage and listen to your body along the way.
3. There's no need to go crazy with the mileage.
One of the biggest mistakes new runners make is trying to do too much too soon. When you're
How to Train for Your First 5K
If you're like most people, the thought of running a 5K may seem daunting. But with a little bit of training and preparation, you can be ready to conquer your first 5K in no time! Here are a few tips to help you get started:
1. Start slow and build up your mileage gradually. Don't try to do too much too soon or you'll risk injury. Start with a few short runs each week, and gradually increase the distance as you get stronger.
2. Incorporate some hill work into your training. This will help you build strength and stamina for the hills that may come during your race. Find a local park or trail with some gentle inclines, and make sure to warm up before tackling them.
3. Add some speedwork to your training regimen. This will help improve your overall running economy and make those long runs feel easier. Try incorporating some intervals or tempo runs into your weekly workouts.
4. Make sure to cross-train on days when you're not running. This will help reduce the risk of injury and keep your body balanced. Swimming, cycling, and strength training are all great complementary activities for runners.
5. Finally, don't forget to focus on nutrition and recovery as part of your training plan. Eating healthy foods will give you the energy you need to fuel your workouts, and proper recovery is essential for avoiding burnout and injuries. Make sure to get enough sleep,
The Different Types of Training Plans
There are three main types of training plans for runners: base, marathon-specific, and race-specific. Base training is the foundation of any runner's program. It generally includes easy running and builds up a runner's mileage slowly over time. Marathon-specific training is just what it sounds like: runs and workouts that target the specific demands of the 26.2-mile distance. Race-specific training is the final phase of a runner's plan and usually lasts 4-6 weeks. It includes faster workouts designed to build speed and sharpen race-day fitness.
What to Eat and Drink During Training
1. When it comes to what to eat and drink during training, there are a few key things to keep in mind.
2. First, you want to make sure you're staying hydrated. This means drinking plenty of water throughout the day, and even more so when you're actually working out. Sports drinks can also be helpful in replenishing electrolytes lost through sweat.
3. As for food, it's important to fuel your body with nutritious meals that will give you sustained energy. A mix of complex carbs and lean protein is a good bet, and eating something before and after your workout can help as well.
4. Lastly, remember that everyone is different and there is no one-size-fits-all approach when it comes to nutrition. Experiment with different foods and drinks to see what works best for you and your body.
The Day of the Race
It's the day of the race. You've been training hard for weeks, and you're ready to give it your all. Here are a few tips to help you make the most of your race day and finish strong:
1. Get a good night's sleep before the race. This will help you be well-rested and ready to go on race day.
2. Eat a nutritious breakfast before the race. This will give you energy and help you perform your best.
3. Stay hydrated throughout the race. Drink plenty of water or an electrolyte-rich sports drink to keep your body properly hydrated.
4. Pace yourself throughout the race. If you start out too fast, you'll likely bonk later on in the race. Start off at a comfortable pace that you can maintain throughout the entire race.
5. Dig deep when things get tough during the race. There will undoubtedly be moments during the race when things get tough and you want to quit. Push through these moments and remember why you're doing this in the first place.
6. Finish strong! The last few steps of the race are often the most difficult, but it's important to push through and finish strong!
After the Race
After the race, there are a few things you can do to help your body recover and prepare for your next training session. First, it is important to rehydrate your body by drinking plenty of fluids. You should also consume foods that are rich in electrolytes, such as bananas, to help replenish any that may have been lost during the race. It is also a good idea to take a warm shower or bath, as this can help soothe any muscles that may be sore from the race. Finally, be sure to get plenty of rest so that your body has time to recover and repair any damaged tissues.
Conclusion
Training for a 5K is no easy feat, but it's definitely achievable. By following the tips outlined in this article, you can make sure that you are maximizing your results by training effectively and finishing strong. With dedication, commitment and proper nutrition, there's nothing stopping you from reaching your goal of crossing the finish line! So start planning now and get ready to reach new heights in fitness. Good luck!
Tiny Tears: Dr. Emily Chew Unveils Causes and Symptoms of Dry Eyes in Children
Pumpkin Power: The Secret Benefits for Hair Growth Hidden in Every Seed
Neem Elixir: Chris McMillan Unravels the Trusted Secret for Lice-Free Haircare Inspired by Mother's Wisdom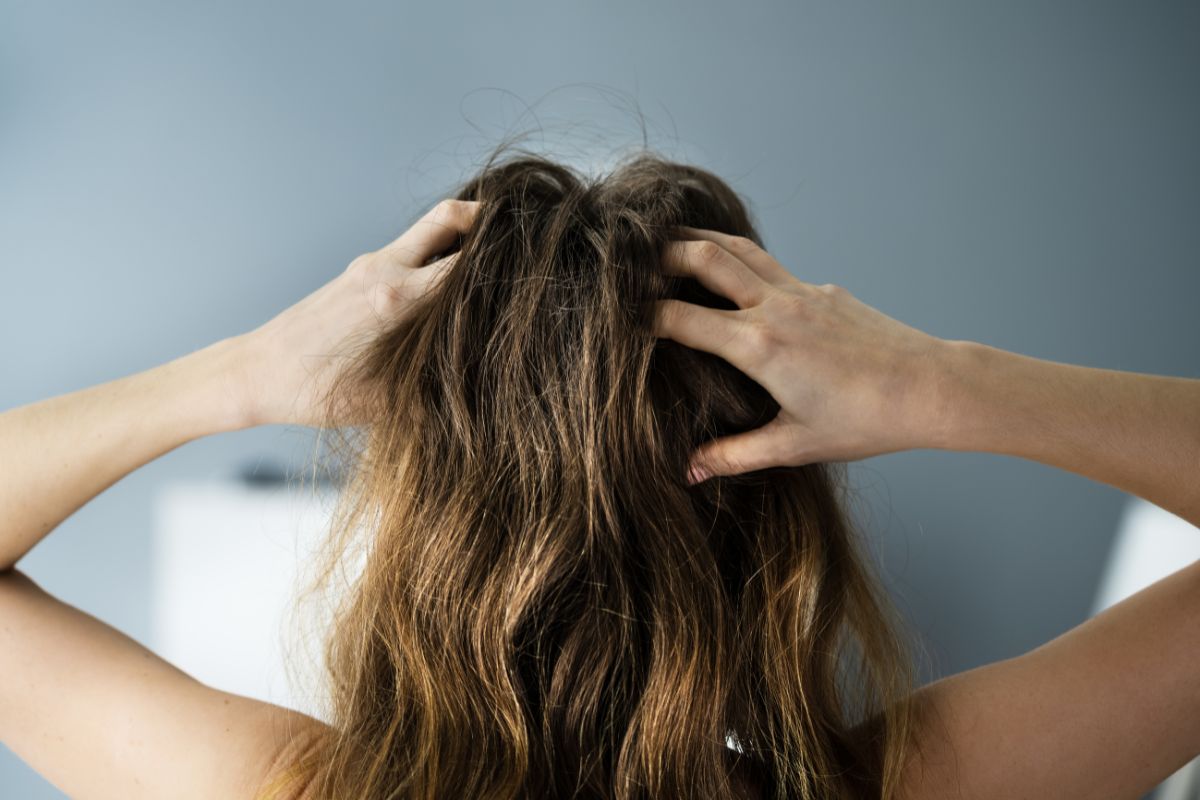 Introduction
Embark on a journey into the realms of natural haircare with Chris McMillan, a visionary hairstylist deeply rooted in sustainable beauty practices. In this exploration, we unveil the timeless wisdom of lice-free haircare inspired by generations of mothers and delve into the Neem Elixir—a natural gem that forms the backbone of this trusted secret.
Meet Chris McMillan: A Visionary in Natural Haircare
Chris McMillan stands as a prominent figure in the world of hairstyling, renowned for his visionary approach that seamlessly blends beauty with sustainability. With a rich portfolio and a commitment to natural practices, McMillan's expertise becomes a guiding light in our journey toward discovering the secrets of lice-free haircare.
The Legacy of Mother's Wisdom
At the heart of the Neem Elixir lies the legacy of mother's wisdom—an invaluable treasure trove of natural remedies and time-tested practices. Passed down through generations, these traditions form the foundation of the Neem Elixir, echoing the belief that effective haircare transcends fleeting trends.
Neem Elixir Unveiled: The Natural Guardian Against Lice
The Neem Elixir takes center stage as McMillan unravels its secrets. Rooted in the antimicrobial and insecticidal properties of neem, this elixir emerges as a natural guardian against lice—an age-old solution to a persistent problem. McMillan explores how neem, a botanical powerhouse, becomes the backbone of this trusted remedy.
Neem's Potent Benefits: More Than Lice Prevention
Beyond its prowess in lice prevention, McMillan illuminates the multifaceted benefits of neem. From nourishing the scalp to promoting hair growth and overall health, neem becomes a holistic solution for those seeking more than just a lice-free scalp. The Neem Elixir represents a commitment to comprehensive haircare.
DIY Neem Elixir: Recreating the Timeless Tradition
Chris McMillan generously shares the art of creating a DIY Neem Elixir, ensuring that the tradition is not confined to the past but seamlessly integrated into contemporary haircare routines. With accessible ingredients and simple steps, McMillan invites individuals to personalize their Neem Elixir and experience the magic of natural care.
The Neem Elixir Experience: A Journey to Lice-Free Hair
Embark on a captivating journey through testimonials and stories of individuals who have embraced the Neem Elixir experience. From preventing lice infestations to achieving healthier, shinier hair, witness the transformative effects of this natural elixir. McMillan's insights provide a glimpse into the diverse ways Neem Elixir can elevate your haircare ritual.
Neem Elixir vs. Commercial Lice Treatments: A Comparative Insight
McMillan offers a comparative analysis, juxtaposing Neem Elixir against commercial lice treatments. Explore the advantages of choosing a natural remedy over conventional products laden with chemicals. The comparison sheds light on the efficacy, safety, and sustainability of Neem Elixir, advocating for a mindful shift in haircare choices.
Neem Elixir Application Guide: Tips for Optimal Results
To ensure optimal results, McMillan shares a comprehensive guide on the application of Neem Elixir. From application techniques to frequency, these tips empower individuals to integrate Neem Elixir seamlessly into their haircare routines, maximizing its protective and nourishing properties.
Chris McMillan's Neem Elixir Essentials
A curated collection of essentials serves as a go-to resource for those embarking on the Neem Elixir journey. McMillan compiles key ingredients, application techniques, and essential tips to provide a comprehensive overview. This section acts as a guide for individuals committed to embracing the wisdom of Neem Elixir for lice-free and vibrant hair.
Embracing Natural Wisdom: A Call to Sustainable Beauty
In the concluding section, McMillan extends a call to embrace natural wisdom and sustainable beauty. The Neem Elixir, inspired by the trusted practices of mothers, represents more than a haircare solution—it symbolizes a movement towards conscious and holistic beauty. Join Chris McMillan in celebrating lice-free, vibrant hair and honoring the timeless beauty that transcends generations. Embrace the Neem Elixir and redefine your haircare routine with the magic of natural wisdom.