The Power of a Strong Brand Identity: How to Create a Lasting Impression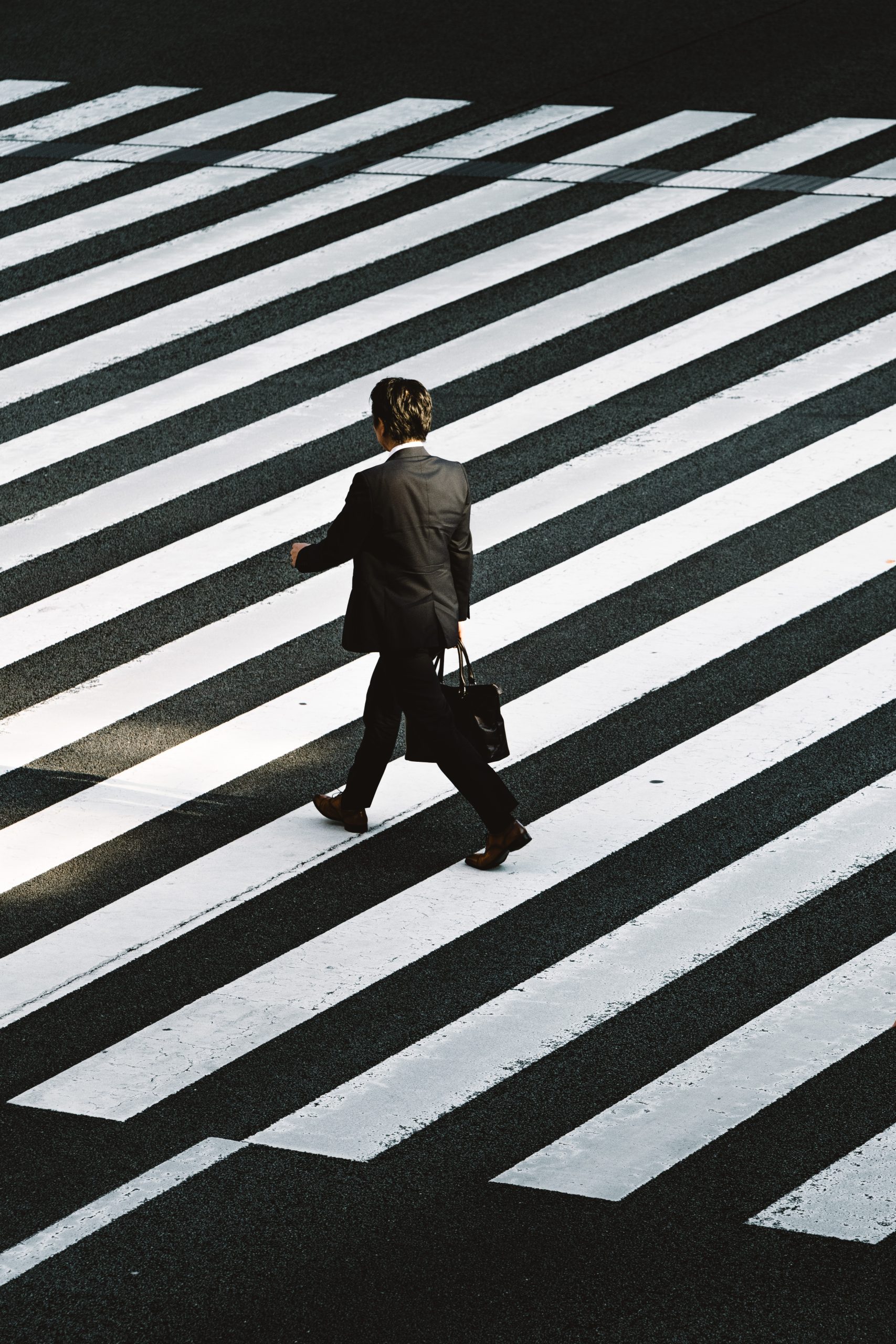 Are you struggling to stand out in a crowded market? Have you ever wondered how some companies seem to effortlessly captivate their audience while others fade into obscurity? The secret lies in the power of a strong brand identity. Your brand is more than just a logo or tagline – it's the essence of who you are as a business and what sets you apart from your competitors. In this blog post, we'll explore why having a strong brand identity is crucial for success and offer tips on how to create one that will leave a lasting impression on your customers. So buckle up, because we're about to dive into the world of branding!
What Makes a Strong Brand Identity?
"A strong brand identity is essential for any business that wants to create a lasting impression. It's what sets your company apart from the competition and makes you recognizable in the marketplace. A strong brand identity can help you build customer loyalty, attract new customers, and increase sales.
There are several elements that make up a strong brand identity, including your logo, tagline, color palette, and fonts. But it's more than just these visual elements; it's also about the way you communicate with your customers and the overall experience they have with your brand. Creating a strong brand identity requires careful planning and execution. Here are some tips to get you started:
1. Define Your Brand
Before you can create a strong brand identity, you need to define your brand. What does your company stand for? What are your core values? What is your mission statement? Once you have a clear understanding of your brand, you can begin to develop its visual identity.
2. Research Your Competition
It's important to research your competition before creating your own brand identity. See what they're doing right and wrong, and find ways to set yourself apart. Remember, you want your brand to be unique and memorable, so don't be afraid to be different.
3. Create a Mood Board
Once you have an idea of the direction you want to take your branding in, create a mood board with images, colors, and fonts that represent your desired
How to Create a Lasting Impression
No matter what business you're in, creating a strong brand identity is essential to achieving long-term success. Your brand is the public face of your company, and it's what customers will remember long after they've interacted with you.
Creating a lasting impression starts with having a clear understanding of who you are as a company. What are your core values? What message do you want to communicate to your target audience? Once you have a solid foundation, you can begin to build out your brand identity across all touchpoints, from your website and social media presence to the way you interact with customers.
Your brand identity should be consistent across all channels, but that doesn't mean it has to be boring. Get creative and think about ways to make your brand stand out. Use high-quality visuals, design elements that reflect your company's personality, and create content that is interesting and informative.
Most importantly, don't forget the human element of your brand. Customers should always feel like they are interacting with a real person when they interact with your company. Be friendly, helpful, and responsive to customer inquiries and feedback. By creating a strong brand identity and making sure every interaction is positive, you'll create a lasting impression that will help grow your business for years to come.
The Benefits of a Strong Brand Identity
In today's competitive marketplace, it's more important than ever to have a strong brand identity. Your brand is the face of your business, and it should reflect your values and communicate your message clearly. A strong brand identity can help you attract new customers and retain existing ones. It can also give you a competitive edge in your industry.
There are many benefits to having a strong brand identity, including:
1. Increased name recognition: A strong brand identity will make your business more recognizable and memorable to potential customers. This can lead to increased sales and market share.
2. Improved customer loyalty: Customers who identify with your brand are more likely to be loyal and remain customers for life.
3. Greater customer lifetime value: Strong brands have been shown to generate greater customer lifetime value than weaker brands. This means that each customer is worth more to your business in the long run.
4. Enhanced credibility: A well-designed and implemented brand identity conveys professionalism and competence, which can help you win over new customers and clients.
5. Differentiation from competitors: A strong brand identity will help you stand out from the crowd and be remembered by potential customers.
Conclusion
When it comes to building a strong brand identity, it's essential that you understand the need for consistency and clarity, as well as the power of storytelling. By leveraging these elements, you can create an enduring and memorable impression that will last with your customers. Investing time into creating a powerful brand identity is key to having long-term success in business. The right branding strategies will help you deeply engage with your target audience, communicate effectively with them and ultimately build loyalty over time.
Decoding MCA Expenses Your Essential Guide
Unleashing Crafting Your Unique Business Idea
Team Potential 9 Sales Contest Ideas for Maximum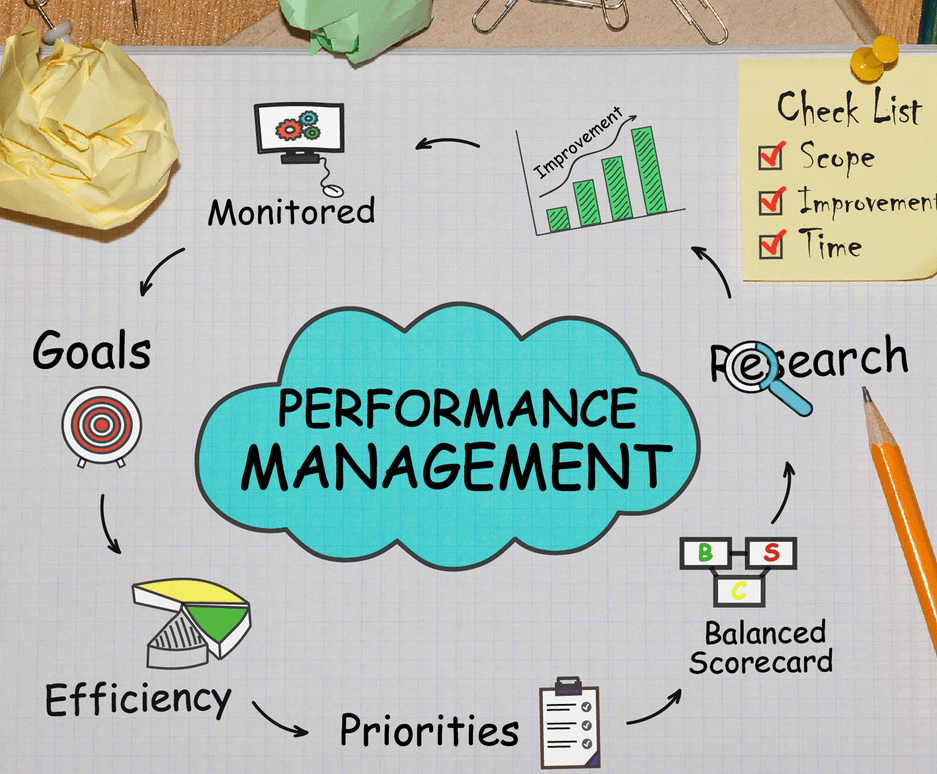 Success in sales is rarely a solo endeavor. The "Collaborative Triumph" section underscores the significance of building a strong team dynamic and celebrating collective success. Jennifer's insights provide a blueprint for fostering an environment where each team member feels valued and interconnected. The journey to sustained motivation is akin to a marathon, not a sprint. "Milestone Marathons" unveils strategies for crafting contests with extended durations, celebrating progress, and instilling a sense of persistence. Jennifer's perspective on the long-term benefits of such contests emphasizes the importance of endurance in the pursuit of sales excellence. approach to personal development within the sales team transcends traditional contest structures. By investing in professional development and empowering personal success, teams are not only equipped with enhanced skills but are also motivated by a sense of personal achievement and growth.