The Art of Networking: Tips and Tricks for Building Meaningful Relationships
In today's fast-paced world, networking has become an essential skill for building meaningful relationships in both personal and professional spheres. Whether you're looking to expand your business or simply make new friends, mastering the art of networking can be a game-changer. But where do you start? Fear not! In this blog post, we will share some tips and tricks to help you build authentic connections that last beyond just exchanging business cards. So sit back, grab a cup of coffee and get ready to learn the secrets of successful networking!
What is Networking?
Networking is the act of building relationships with other people in order to exchange information and resources. It can be done in person or online, and it is a useful skill for anyone looking to build professional or personal relationships.
There are many reasons why networking is important. It can help you find a job, grow your business, meet new people, and learn new things. Networking can also be a great way to make friends and build relationships that last a lifetime.
If you're interested in networking, there are a few things you should keep in mind. First, focus on quality over quantity. It's better to have a few strong relationships than a lot of superficial ones. Second, be genuine and authentic. People can tell when you're being fake, and it's not going to help you build meaningful relationships. Finally, don't be afraid to reach out to people you don't know. You never know who you'll meet or what they might have to offer.
The Different Types of Networking Events
There are all sorts of networking events out there, from formal business mixers to more casual meetups. No matter what industry you're in or what stage your career is at, there are networking events that can help you build meaningful relationships. Here are a few of the different types of networking events:
1. Formal Business Mixers: These types of events are usually hosted by chambers of commerce or professional organizations. They tend to be more formal, with name tags and an agenda for the night. Attendees network with each other in a structured way, often exchanging business cards and scheduling follow-up meetings.
2. Casual Meetups: These gatherings are usually less formal than business mixers, and they provide a relaxed environment for networking. They're often hosted by startups or small businesses, and attendees usually know each other beforehand. The focus is on building relationships rather than exchanging business cards or making deals.
3. Industry Events: These events are designed for professionals in a specific industry to network with each other. They might be hosted by trade associations or companies within the industry, and they provide attendees with the opportunity to meet potential customers, suppliers, or partners.
4. Career Fairs: Career fairs are great opportunities for job seekers to connect with employers, but they can also be helpful for networking if you're not looking for a new job. Attendees can introduce themselves to recruiters and learn about open positions within the
Pros and Cons of Networking
When it comes to networking, there are pros and cons to consider. On the plus side, networking can help you build relationships with people who can help you further your career. It can also introduce you to new ideas and resources. On the downside, networking can be time-consuming and it can be difficult to know whom to trust.
When you're decide whether or not to network, weigh the pros and cons carefully. If you decide that networking is right for you, follow these tips to make the most of your relationships:
1. Be genuine in your interactions. People can tell when you're being fake, so don't try to be someone you're not.
2. Listen more than you talk. It's important to get to know others and learn about their interests and goals.
3. Follow up after meeting someone new. Send a quick email or connect on social media to stay in touch.
4. Offer help without expecting anything in return. When you show that you're truly interested in helping others, they'll be more likely to reciprocate when you need assistance.
How to Network Effectively
In order to network effectively, you need to be clear about your goals and objectives. What are you looking to achieve by building relationships with others? Once you know what you want to accomplish, you can start reaching out to individuals who can help you achieve your goals.
It's also important to be genuine in your interactions and to build relationships based on mutual respect and understanding. Don't try to force connections or make them feel obligated to help you; instead, focus on creating meaningful rapport and developing a rapport that will last over time.
Finally, don't forget the follow-up! Once you've made a connection, stay in touch and keep the lines of communication open. A strong network is one that is built on strong relationships, so invest time and effort into maintaining your connections.
Business networking tips
When it comes to networking, there are a few key things to keep in mind. First, it's important to be genuine and authentic in your interactions. People can sense when you're being phony, and it's not a good way to build rapport. Second, be a good listener. Ask questions and really pay attention to the answers. This will help you better understand the person you're talking to and build a stronger connection with them. Third, follow up after meeting someone new. Send them an email or connect with them on social media. This shows that you were paying attention during your conversation and that you're interested in staying in touch.
If you keep these tips in mind, you'll be well on your way to building meaningful relationships through networking!
Personal networking tips
1. Start by doing your research. Learn as much as you can about the person you want to connect with before reaching out. This will help you determine if there is a potential fit and give you talking points for starting a conversation.
2. When reaching out, be specific about why you want to connect. Generic messages are more likely to be ignored.
3. Follow up after your initial conversation. Send a brief message or email recap of your discussion and next steps, if appropriate. Staying in touch will keep you top of mind and deepen your relationship over time.
4. Offer help without expecting anything in return. One of the best ways to build relationships is to be generous with your time and knowledge. When you lend a helping hand, people are more likely to remember you fondly and feel compelled to reciprocate in the future.
Conclusion
Networking is an art form that requires practice and dedication. With the tips and tricks outlined in this article, you should be well on your way to building strong relationships within your industry. Don't forget that networking isn't just about making connections – it's also about maintaining them. Keep these points in mind as you continue your journey towards success through meaningful networking.
Decoding MCA Expenses Your Essential Guide
Unleashing Crafting Your Unique Business Idea
Team Potential 9 Sales Contest Ideas for Maximum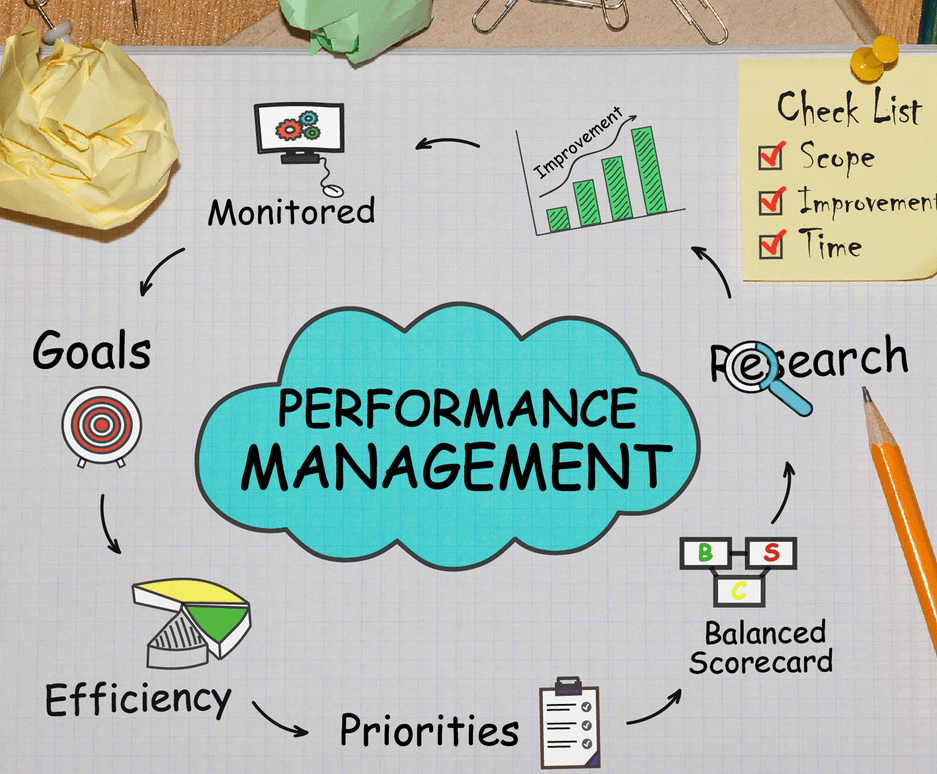 Success in sales is rarely a solo endeavor. The "Collaborative Triumph" section underscores the significance of building a strong team dynamic and celebrating collective success. Jennifer's insights provide a blueprint for fostering an environment where each team member feels valued and interconnected. The journey to sustained motivation is akin to a marathon, not a sprint. "Milestone Marathons" unveils strategies for crafting contests with extended durations, celebrating progress, and instilling a sense of persistence. Jennifer's perspective on the long-term benefits of such contests emphasizes the importance of endurance in the pursuit of sales excellence. approach to personal development within the sales team transcends traditional contest structures. By investing in professional development and empowering personal success, teams are not only equipped with enhanced skills but are also motivated by a sense of personal achievement and growth.