LME Urged To Strengthen Regulations on Market Manipulation and Distortions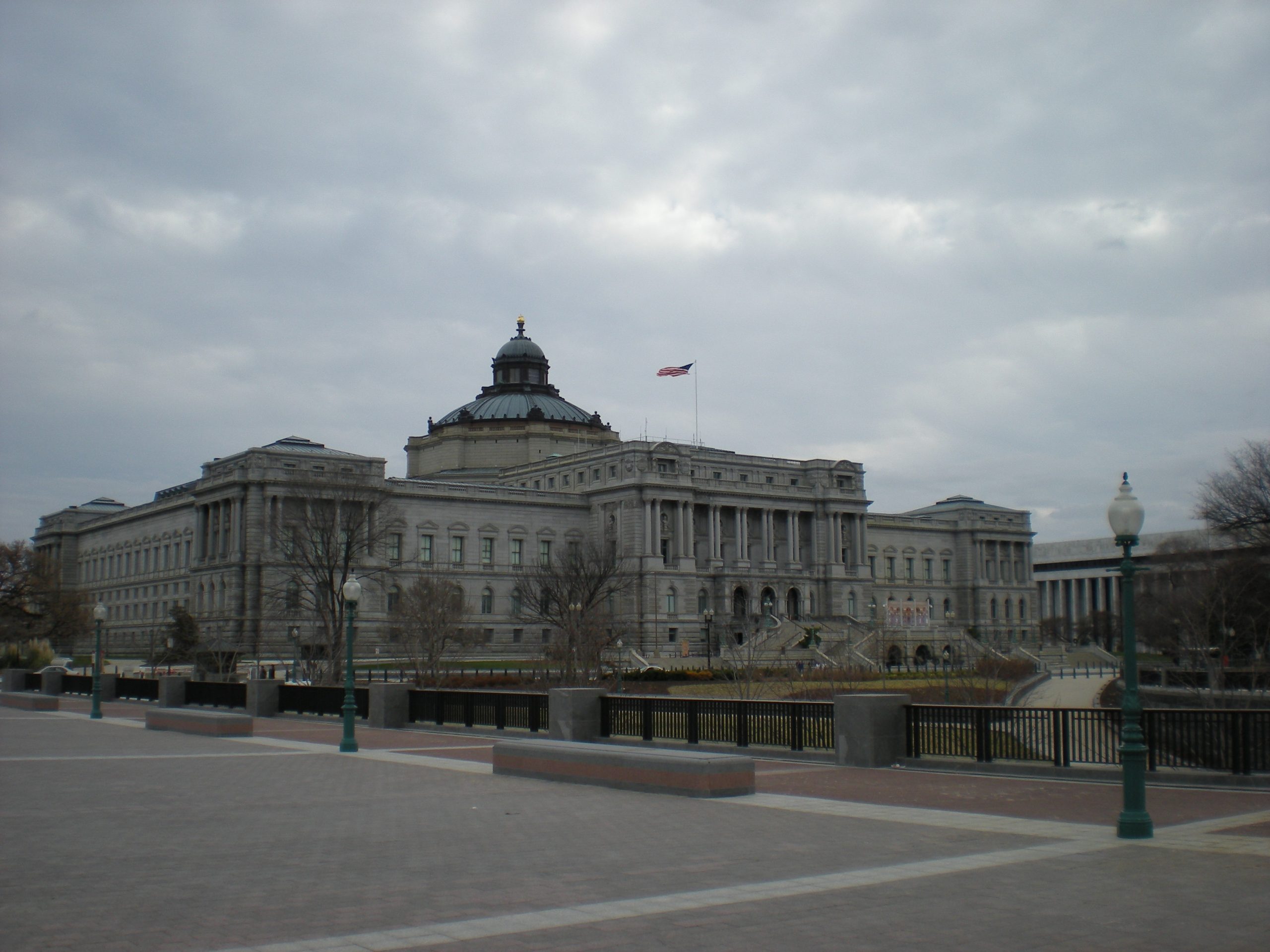 LME Urged To Strengthen Regulations on Market Manipulation and Distortions
The London Metal Exchange (LME) is the world's largest and most influential marketplace for metals and alloys. Despite its importance, there have been numerous reports of market manipulation and distortions that have made it difficult for the exchange to act as a fair and balanced playing field for buyers and sellers. Now, the LME is being urged to strengthen regulations on market manipulation in order to restore trust in its operations. In this article, we will look at some of the ways the exchange can address these issues and protect investors from unfair practices.
LME urged to strengthen regulations to prevent market manipulation and distortions
The London Metals Exchange (LME) is facing calls to strengthen its regulations in order to prevent market manipulation and distortions.
Critics say that the current rules are not adequate to deal with the problem, and that the LME should do more to protect investors and ensure fair markets.
Some have suggested that the LME could introduce measures such as position limits or a "circuit breaker" system, which would halt trading if prices move too far in one direction.
Others believe that more transparency is needed, with some suggesting that the LME should make public the identities of those who hold large positions in metals contracts.
The LME has said that it is constantly reviewing its rules and takes any concerns about market manipulation seriously. However, it has so far resisted calls for major changes to its regulatory regime.
The current state of the LME
The London Metal Exchange (LME) has been urged to strengthen its regulations in order to prevent market manipulation and distortions. The LME is the world's largest metal exchange, and its rules are followed by exchanges around the globe.
Critics say that the LME's rules are not adequate to prevent Manipulation and other anti-competitive practices. They point to the recent aluminum warehousing scandal, in which several major banks were accused of artificially inflating prices by stockpiling metal and withholding it from the market.
The LME has responded to these concerns by announcing a review of its rules. It is also working closely with regulators in Europe and the United States to ensure that its practices are aligned with their stricter standards.
What is market manipulation and why is it a problem?
The term "market manipulation" is used to describe a variety of activities that can interfere with the free and fair operation of markets. Manipulation can take many forms, including:
– insider trading (taking advantage of non-public information to buy or sell securities)
– front running (trading ahead of large orders to benefit from anticipated price moves)
– intimidation (threatening or pressuring others to buy or sell securities)
– price manipulation (artificially inflating or depressing prices through false or misleading statements)
Market manipulation is problematic because it can distort prices and undermine confidence in markets. It can also lead to unfairness and – in extreme cases – financial collapse. That's why regulators like the London Metal Exchange (LME) are taking steps to strengthen rules and surveillance around market manipulation and other types of distortion.
Examples of recent market manipulation
In recent years, there have been a number of high-profile cases of market manipulation and distortions. Here are some examples:
1. In 2015, trader goals were revealed by the US Commodity Futures Trading Commission (CFTC) that showed how a number of traders had manipulated the market for futures contracts tied to the US Dollar Index. The CFTC found that the traders had engaged in illegal spoofing – i.e. placing orders with the intention of cancelling them before they were executed, in order to create artificially low or high prices that would benefit their positions.
2. Also in 2015, it was revealed that a large number of banks had been manipulating the London Interbank Offered Rate (Libor). This is a key benchmark rate used to price trillions of dollars worth of financial products, and the manipulation had a huge impact on global markets. The banks were found to have submitted false information about their borrowing costs in order to benefit their own positions or those of their clients.
3. In 2016, German regulators fined Deutsche Bank €775 million for its role in rigging Euro interest rate derivatives markets. Deutsche Bank was found to have colluded with other banks to manipulate benchmark rates between 2005 and 2009, again for its own benefit or that of its clients.
4. More recently, in 2017, it was discovered that a number of firms including Goldman Sachs and JP Morgan had been involved in manipulating precious metals markets for years. These firms were found
How can the LME prevent market manipulation?
In order to prevent market manipulation and distortions, the London Metal Exchange (LME) has put in place a number of rules and regulations. These include:
– prohibiting members from acting on behalf of another member or client in a transaction without prior consent;
– requiring members to disclose any material interests they have in any LME contract;
– banning members from trading for their own account on an exchange floor;
– setting position limits for members in each LME contract; and
– ensuring that all trades are carried out at fair and reasonable prices.
Conclusion
The LME has made strides to prevent market manipulation and distortions in the metals space in recent years, but more needs to be done. It is essential for these institutions that are responsible for overseeing commodity markets to remain vigilant and ensure that regulations are tightly enforced so as not to allow anyone or any group of traders an unfair advantage. With continued monitoring, regulation enforcement, and education of industry players, the LME can help create a level playing field with no room for manipulation or distortion.
Diverging Perspectives: OECD Challenges Market Sentiment on Rate Cuts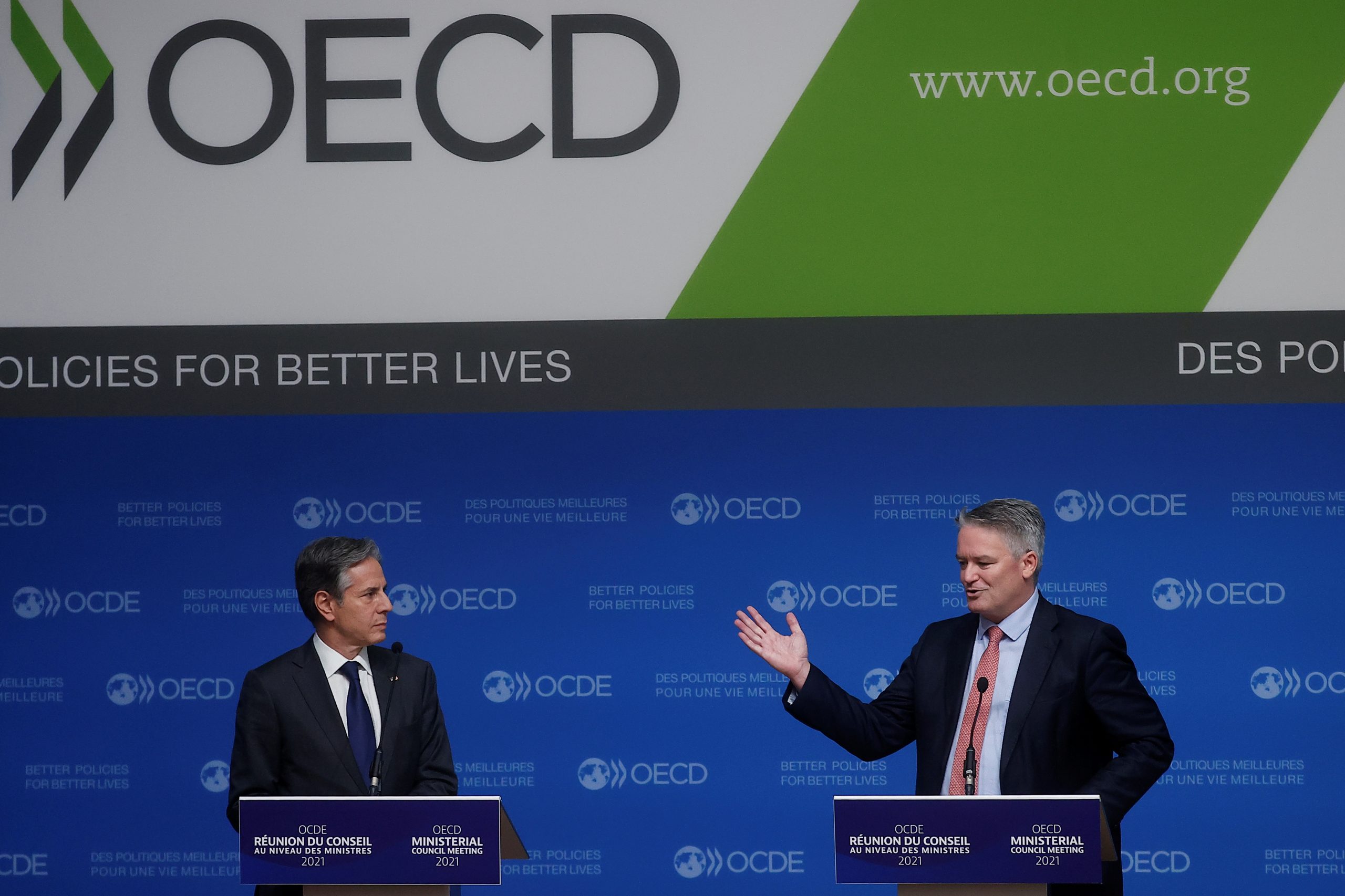 Introduction
A notable dissonance has emerged between market sentiments and the OECD's perspective on rate cuts. This article investigates the contrasting viewpoints, shedding light on the OECD's stance, the factors influencing market expectations, and the potential repercussions for global economic policies.
OECD's Contrarian Viewpoint
The Organization for Economic Co-operation and Development (OECD) challenges prevailing market expectations, asserting a stance against anticipated rate cuts. This section delves into the OECD's rationale, considering economic indicators, inflationary pressures, and global financial stability.
Factors Shaping Market Sentiment
Understanding the forces steering market sentiments toward expected rate cuts is essential. This part of the article explores factors such as inflationary concerns, central bank communications, and global economic uncertainties that contribute to the market's anticipation of rate adjustments.
The Role of Central Banks
Central banks play a pivotal role in shaping market expectations. This section analyzes the influence of central bank statements, policies, and communication strategies in driving or countering market sentiments on rate cuts.
Implications for Investors and Traders
The divergence in perspectives between the OECD and market expectations carries implications for investors and traders. This part of the article explores potential market reactions, investment strategies, and the risks associated with misaligned expectations.
Global Economic Policy Ramifications
The contrasting viewpoints on rate cuts have broader implications for global economic policies. This section examines how the discord between the OECD and market sentiments might impact policy decisions, currency valuations, and international cooperation in managing economic challenges.
OECD's Economic Assessment
Taking a closer look at the OECD's economic assessment provides insights into their outlook and expectations. This part of the article explores key indicators and analyses that inform the OECD's stance on rate cuts, offering a nuanced understanding of their perspective.
Navigating Uncertainties: Future Developments
As markets and international organizations navigate an era of economic uncertainties, this section speculates on potential future developments. Will market sentiments align with the OECD's assessments, or will evolving economic conditions lead to a convergence of perspectives?
Conclusion
The discord between market expectations and the OECD's stance on rate cuts introduces a fascinating dynamic into the global economic landscape. This article provides a comprehensive exploration of the factors driving this dissonance, the potential implications for various stakeholders, and the uncertainties that lie ahead. As economic conditions evolve, staying attuned to the evolving perspectives of both markets and international organizations becomes crucial. Stay tuned for updates as the narrative unfolds.
Economic Resilience: US Third-Quarter GDP Growth Revised Upward to 5.2%
Forecasting Financial Resilience: The Weather-Aware Bank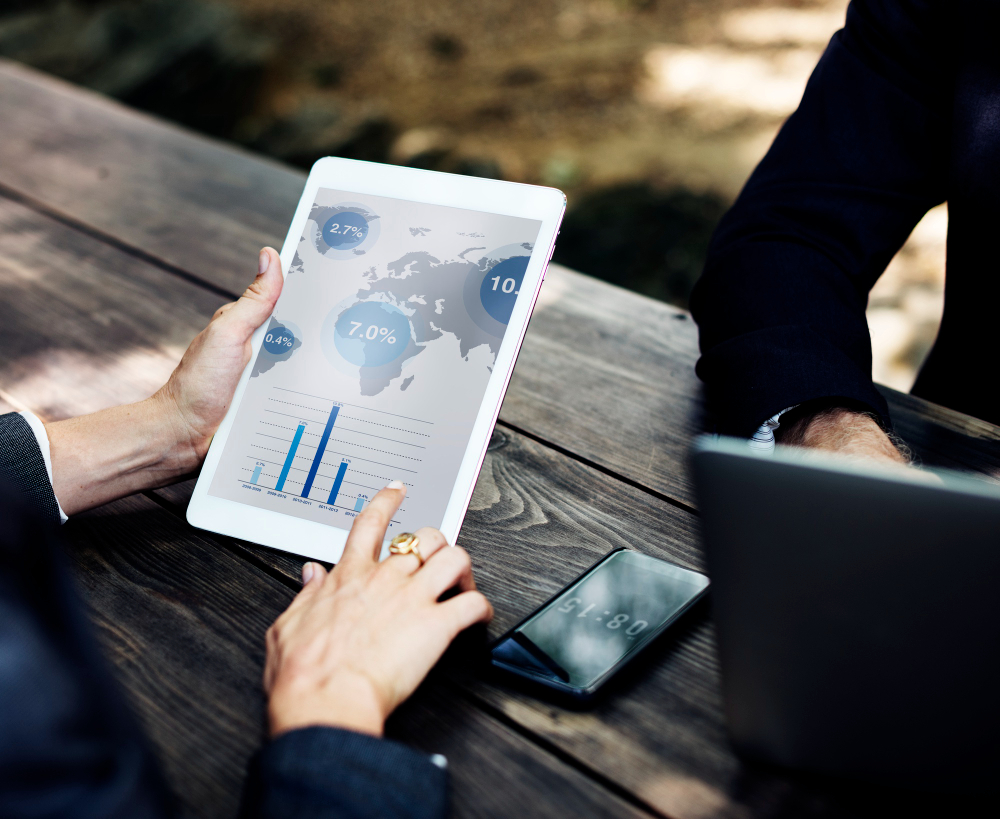 Introduction:
Weather-Smart Banking
Hello, dear readers! Weather isn't just casual chatter; it's a crucial aspect influencing financial stability. Join me on this enlightening journey as we explore how a weather-aware bank forecasts, strategizes, and safeguards its finances amidst ever-changing weather patterns.
Weather's Impact on Financial Forecasting
Weather isn't just about rain or shine; it's about financial repercussions. Delve into how weather patterns influence financial predictions and banking operations.
Adapting Operations to Weather Variability
Explore how this bank adapts its day-to-day operations—customer services, investments, and risk assessments—based on the unpredictable nature of weather.
Proactive Financial Resilience Strategies
Discover the bank's strategies to fortify against weather-induced financial risks. This includes diversification, contingency planning, and a proactive approach to risk mitigation.
Advanced Forecasting Technologies
Peek behind the scenes to witness the technological marvels used by the bank—AI, predictive analytics, and meteorological data—to forecast financial resilience amidst varying weather conditions.
Collaborative Initiatives: Banking with Meteorologists
Unveil the collaborative efforts between the bank and meteorological experts. Explore how these partnerships contribute to improved weather predictions and financial planning.
Strategies for Weather-Resilient Finances
| Strategies | Description |
| --- | --- |
| Risk Diversification | Spreading investments to minimize weather-induced losses |
| Contingency Plans | Outlining responses to mitigate disruption during weather events |
| Advanced Forecasting | Employing cutting-edge tech for precise weather predictions |
| Collaborative Partnerships | Engaging experts for enhanced weather insights |
FAQs:
Navigating Financial Weather Patterns
Q1: How does weather variability impact loan approvals?
A: Severe weather events can affect borrower creditworthiness and influence loan approval decisions.
Q2: What role does weather forecasting play in investment strategies?
A: Accurate weather forecasts assist in assessing potential risks and planning investment strategies for weather-induced events.
Conclusion:
Anchoring Stability through Weather-Resilient Financial Practices
In conclusion, this weather-aware bank's proactive approach to financial resilience underscores the importance of preparedness. Through strategic planning, technological advancements, and collaborative efforts, the bank navigates the unpredictable financial landscapes influenced by weather patterns.