How Will the Bank of England Respond to the Unexpected Jump in UK Inflation?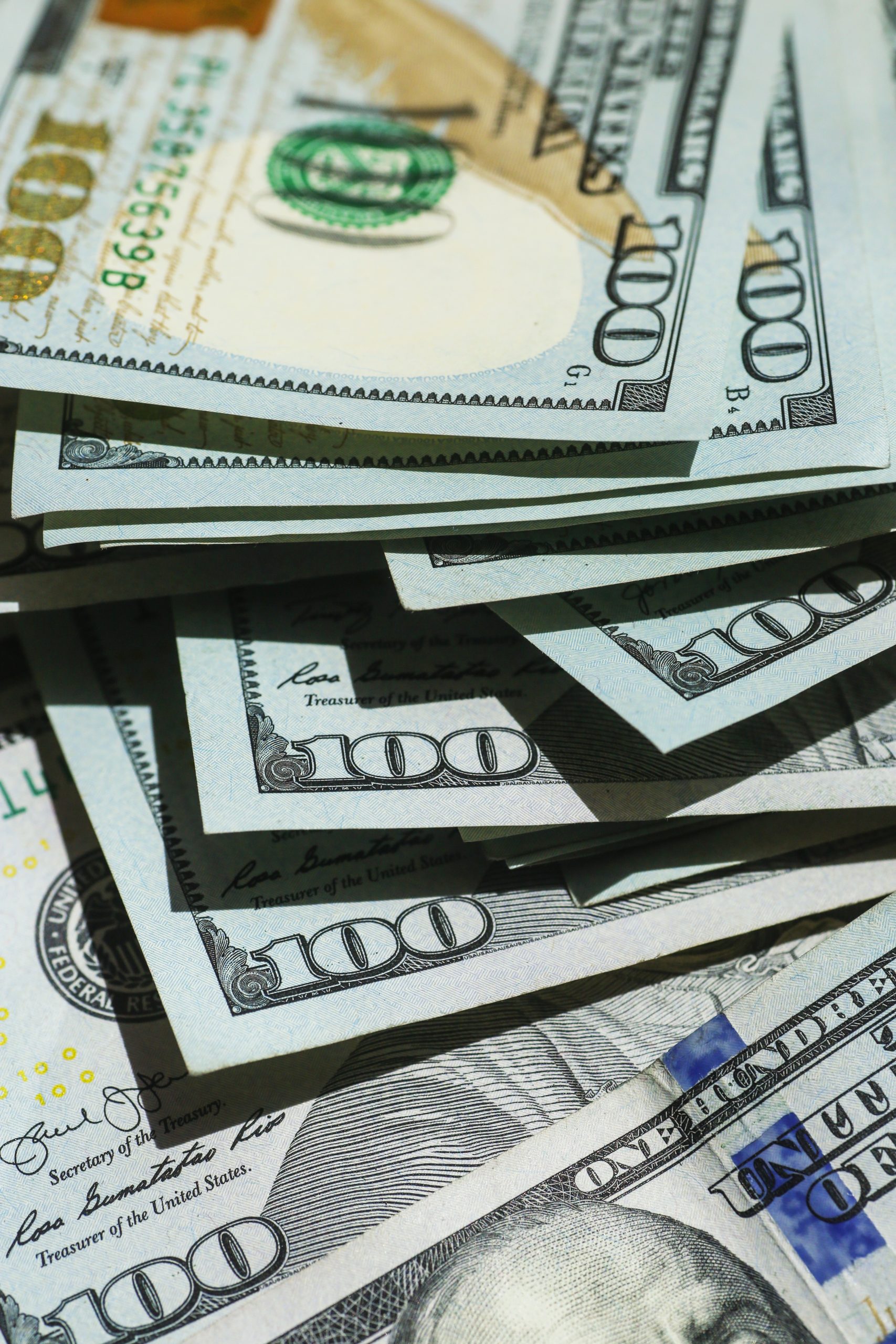 The Bank of England has been keeping a watchful eye on inflation levels in the UK, but despite their best efforts, recent data shows an unexpected jump. With rising prices causing concern for consumers and businesses alike, many are wondering how the central bank will respond to this new development. In this blog post, we'll explore what options the Bank of England has at its disposal and examine what impact each one could have on the economy as a whole. So buckle up and get ready to dive into the world of monetary policy – things are about to get interesting!
The Bank of England's Monetary Policy Framework
The Bank of England's Monetary Policy Framework
In order to control inflation, the Bank of England sets an interest rate target. The Bank of England uses a variety of tools to achieve this target, including:
– manipulating the supply of money in the economy through asset purchases and sales
– influencing the cost and availability of credit through its lending facilities
– setting reserve requirements for banks
– conducting open market operations
The primary tool that the Bank of England uses to control inflation is manipulating the supply of money in the economy through asset purchases and sales. When the cost of credit increases, businesses are less likely to borrow and invest, which can lead to slower economic growth and higher unemployment. By Contrast, when the cost of credit decreases, businesses are more likely to borrow and invest, leading to faster economic growth and lower unemployment.
What Caused the Unexpected Jump in UK Inflation?
Inflation in the United Kingdom unexpectedly jumped in March, rising to 2.3% from 2.0% in February, according to data released Tuesday by the country's Office for National Statistics. The increase was driven by a surge in prices for airfares, clothing, and food and non-alcoholic beverages.
The Bank of England had been expecting inflation to slow in the coming months as the impact of the Brexit-related fall in the value of the pound began to fade. But with inflation now running above the central bank's target of 2%, and with wages growth showing no sign of picking up, policymakers are likely to be concerned about the outlook for inflationary pressures.
The question now is how will the Bank of England respond? One option would be to raise interest rates sooner than previously expected, in an effort to head off any further increases in inflation. But with economic growth still looking relatively sluggish, that could risk derailing the recovery. Another option would be to allow inflation to overshoot its target for a period of time, as it did during and after the financial crisis.
The central bank is due to update its economic forecasts next week and will announce its latest decision on monetary policy on May 10th.
What are the Implications of Higher Inflation for the Bank of England's Policy Stance?
Inflation in the UK unexpectedly jumped in August, rising to 2.9% from 2.6% in July. This is the highest rate of inflation since April 2012 and well above the Bank of England's target of 2%. The main driver of the increase was higher prices for food and fuel, which were partly offset by a fall in the price of clothing and footwear.
The Bank of England has said that it is monitoring inflation closely and will take whatever action is necessary to ensure that it remains on track to meet its target. However, with interest rates already at historic lows, there is limited scope for further monetary policy stimulus. This means that if inflation does not start to fall back towards target in the coming months, the Bank may have to consider raising rates sooner than expected.
The implications of higher inflation for the Bank's policy stance are therefore two-fold. First, if inflation does not start to fall back towards target soon, the Bank may have to raise rates sooner than expected. Second, even if inflation does start to fall back towards target, the fact that it has risen so much above target means that interest rates are likely to remain low for some time to come as the Bank seeks to bring inflation back down to its 2% target.
Conclusion
The Bank of England is carefully monitoring the current economic situation and has already taken steps to reduce inflation. Although they may be hesitant to raise interest rates until the economy stabilizes, their options are limited if inflation continues at this rate. It's clear that more action will need to be taken in order for UK Inflation not to continue its unexpected increase, and we can only wait with anticipation as the Bank of England begins mapping out its plan for addressing it.
Diverging Perspectives: OECD Challenges Market Sentiment on Rate Cuts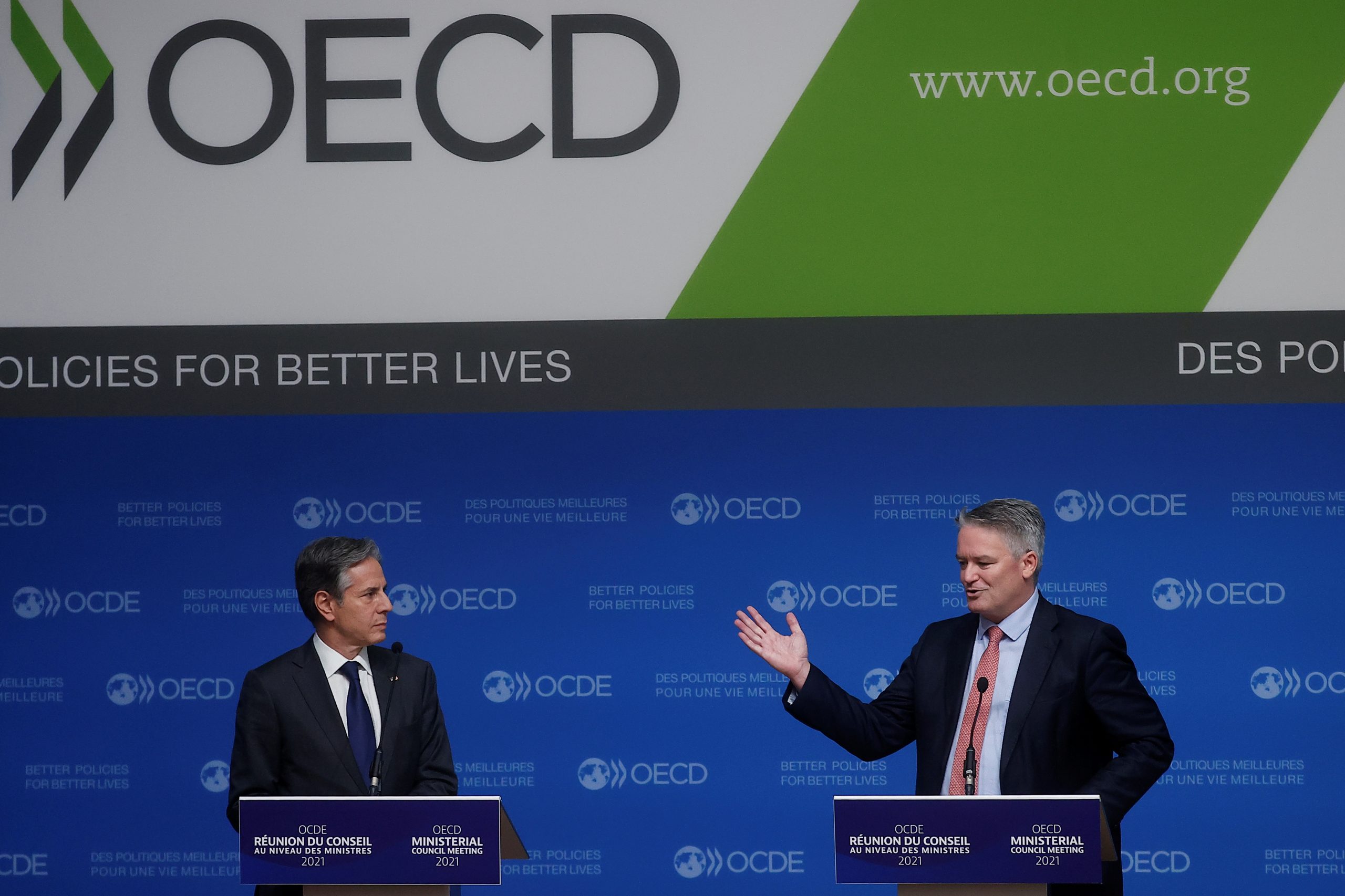 Introduction
A notable dissonance has emerged between market sentiments and the OECD's perspective on rate cuts. This article investigates the contrasting viewpoints, shedding light on the OECD's stance, the factors influencing market expectations, and the potential repercussions for global economic policies.
OECD's Contrarian Viewpoint
The Organization for Economic Co-operation and Development (OECD) challenges prevailing market expectations, asserting a stance against anticipated rate cuts. This section delves into the OECD's rationale, considering economic indicators, inflationary pressures, and global financial stability.
Factors Shaping Market Sentiment
Understanding the forces steering market sentiments toward expected rate cuts is essential. This part of the article explores factors such as inflationary concerns, central bank communications, and global economic uncertainties that contribute to the market's anticipation of rate adjustments.
The Role of Central Banks
Central banks play a pivotal role in shaping market expectations. This section analyzes the influence of central bank statements, policies, and communication strategies in driving or countering market sentiments on rate cuts.
Implications for Investors and Traders
The divergence in perspectives between the OECD and market expectations carries implications for investors and traders. This part of the article explores potential market reactions, investment strategies, and the risks associated with misaligned expectations.
Global Economic Policy Ramifications
The contrasting viewpoints on rate cuts have broader implications for global economic policies. This section examines how the discord between the OECD and market sentiments might impact policy decisions, currency valuations, and international cooperation in managing economic challenges.
OECD's Economic Assessment
Taking a closer look at the OECD's economic assessment provides insights into their outlook and expectations. This part of the article explores key indicators and analyses that inform the OECD's stance on rate cuts, offering a nuanced understanding of their perspective.
Navigating Uncertainties: Future Developments
As markets and international organizations navigate an era of economic uncertainties, this section speculates on potential future developments. Will market sentiments align with the OECD's assessments, or will evolving economic conditions lead to a convergence of perspectives?
Conclusion
The discord between market expectations and the OECD's stance on rate cuts introduces a fascinating dynamic into the global economic landscape. This article provides a comprehensive exploration of the factors driving this dissonance, the potential implications for various stakeholders, and the uncertainties that lie ahead. As economic conditions evolve, staying attuned to the evolving perspectives of both markets and international organizations becomes crucial. Stay tuned for updates as the narrative unfolds.
Economic Resilience: US Third-Quarter GDP Growth Revised Upward to 5.2%
Forecasting Financial Resilience: The Weather-Aware Bank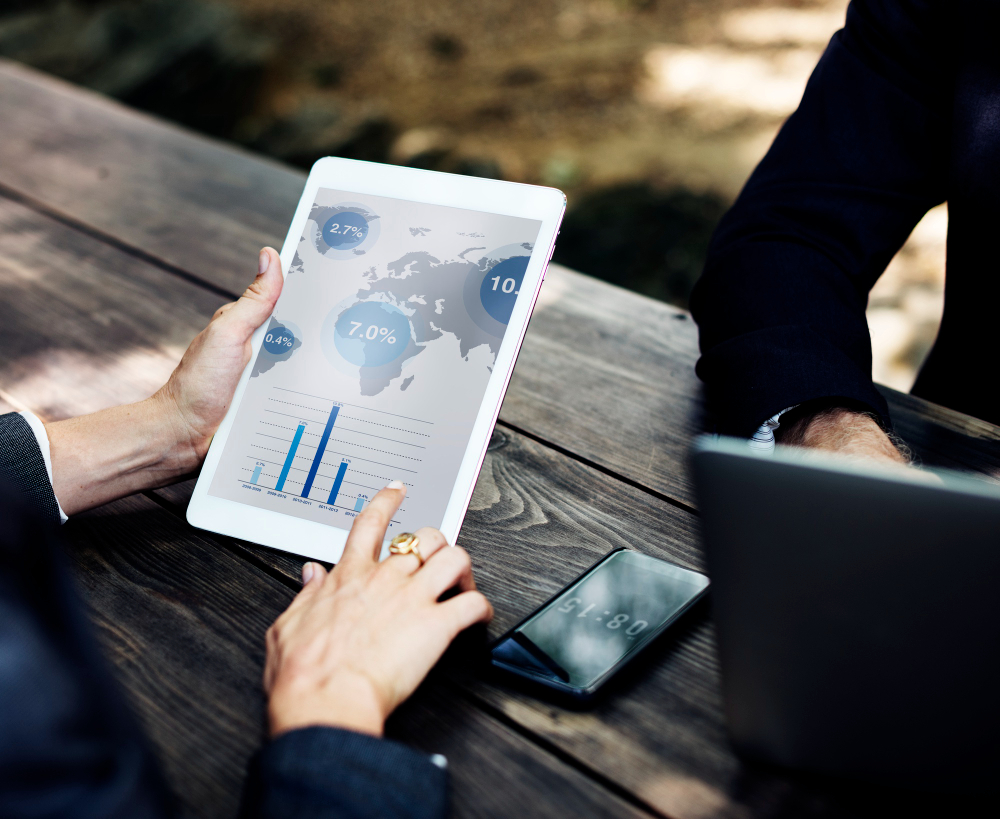 Introduction:
Weather-Smart Banking
Hello, dear readers! Weather isn't just casual chatter; it's a crucial aspect influencing financial stability. Join me on this enlightening journey as we explore how a weather-aware bank forecasts, strategizes, and safeguards its finances amidst ever-changing weather patterns.
Weather's Impact on Financial Forecasting
Weather isn't just about rain or shine; it's about financial repercussions. Delve into how weather patterns influence financial predictions and banking operations.
Adapting Operations to Weather Variability
Explore how this bank adapts its day-to-day operations—customer services, investments, and risk assessments—based on the unpredictable nature of weather.
Proactive Financial Resilience Strategies
Discover the bank's strategies to fortify against weather-induced financial risks. This includes diversification, contingency planning, and a proactive approach to risk mitigation.
Advanced Forecasting Technologies
Peek behind the scenes to witness the technological marvels used by the bank—AI, predictive analytics, and meteorological data—to forecast financial resilience amidst varying weather conditions.
Collaborative Initiatives: Banking with Meteorologists
Unveil the collaborative efforts between the bank and meteorological experts. Explore how these partnerships contribute to improved weather predictions and financial planning.
Strategies for Weather-Resilient Finances
| Strategies | Description |
| --- | --- |
| Risk Diversification | Spreading investments to minimize weather-induced losses |
| Contingency Plans | Outlining responses to mitigate disruption during weather events |
| Advanced Forecasting | Employing cutting-edge tech for precise weather predictions |
| Collaborative Partnerships | Engaging experts for enhanced weather insights |
FAQs:
Navigating Financial Weather Patterns
Q1: How does weather variability impact loan approvals?
A: Severe weather events can affect borrower creditworthiness and influence loan approval decisions.
Q2: What role does weather forecasting play in investment strategies?
A: Accurate weather forecasts assist in assessing potential risks and planning investment strategies for weather-induced events.
Conclusion:
Anchoring Stability through Weather-Resilient Financial Practices
In conclusion, this weather-aware bank's proactive approach to financial resilience underscores the importance of preparedness. Through strategic planning, technological advancements, and collaborative efforts, the bank navigates the unpredictable financial landscapes influenced by weather patterns.