How Central Bank Digital Currencies Will Revolutionize Payments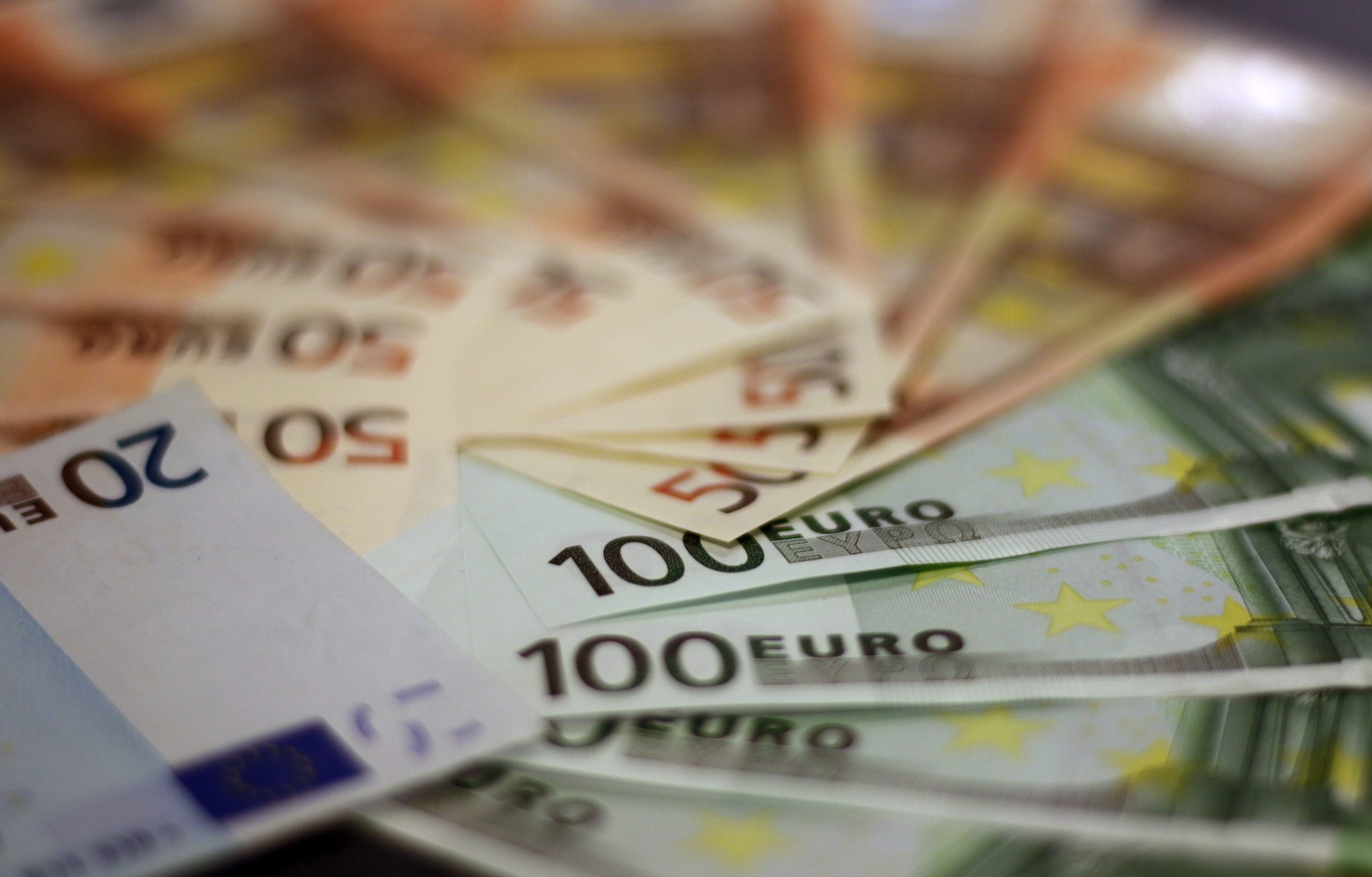 How Central Bank Digital Currencies Will Revolutionize Payments
For centuries, traditional paper money has been the standard for financial transactions around the world. But with the rise of digital payments and new technological innovations, is it possible that we may soon see a shift to digital currencies? Central Bank Digital Currencies (CBDCs) are being proposed by central banks as a form of digital currency that could potentially revolutionize payments and allow them to be more efficient and reliable. In this article, we'll explore how CBDCs work, their potential benefits, and what implications they could have on the global economy.
What are Central Bank Digital Currencies?
Central bank digital currencies (CBDCs) are digital fiat currencies issued by central banks. They are legal tender and can be used to make payments and settle debts just like regular fiat currencies. CBDCs are backed by the full faith and credit of the issuing central bank.
CBDCs have many advantages over regular fiat currencies. They are more efficient to use and settle, and they can be used to make instant payments 24/7. CBDCs also have enhanced security features that make them more resistant to fraud and hacking.
With the advent of CBDCs, central banks will have greater control over the money supply and monetary policy. This will allow them to better manage inflation and stabilize prices. CBDCs will also allow central banks to directly lend money to businesses and households, which will stimulate economic activity.
The introduction of CBDCs will revolutionize payments and settlement systems around the world. They have the potential to make global payment systems faster, cheaper, and more secure.
How Will They Revolutionize Payments?
The Bank of England has recently released a report on the potential of central bank digital currencies (CBDCs) and how they could revolutionize payments. The report outlines the benefits of CBDCs, including improved efficiency and security of payments, as well as increased access to financial services for all.
CBDCs would also allow for the deployment of new technologies, such as blockchain and smart contracts. This would enable innovative new applications and business models to emerge in the payments space. Such innovation is badly needed in an industry that has been slow to adopt new technologies.
The report makes a strong case for the benefits of CBDCs and their potential to revolutionize payments. It is now up to central banks to decide if and when to issue their own digital currencies.
What Are the Pros and Cons of Central Bank Digital Currencies?
Central bank digital currencies (CBDCs) have the potential to revolutionize payments by providing a more efficient and cost-effective way to make and receive payments. However, there are also some potential drawbacks to using CBDCs.
One of the biggest advantages of CBDCs is that they could help to reduce the costs of making and receiving payments. Currently, banks and other financial institutions charge fees for processing payments. With CBDCs, these fees could be greatly reduced or even eliminated altogether. This would make it cheaper and easier for people to send and receive money, which could boost economic activity.
Another benefit of CBDCs is that they could help to speed up the process of making and receiving payments. Currently, it can take several days for a payment to be processed by a bank or other financial institution. With CBDCs, payments could be processed much faster, which would save time and reduce frustration for everyone involved.
However, there are also some potential drawbacks to using CBDCs. One concern is that CBDCs could give central banks too much control over the economy. If central banks were able to issue their own digital currencies, they would be able to determine how much money is in circulation and potentially manipulate interest rates. This could lead to inflation or other economic problems.
Another concern is that CBDCs could be used for illegal activities such as money laundering or terrorist financing. Since CBDCs would exist purely in digital form, they
What Countries Are Adopting Central Bank Digital Currencies?
Digital currencies issued by central banks, often referred to as central bank digital currencies (CBDCs), are becoming increasingly popular as countries around the world explore ways to modernize their payment systems. While there is no one-size-fits-all solution for implementing a CBDC, many countries are drawn to the potential benefits of having a digital currency that is backed by a central bank.
Some of the benefits of CBDCs include increased efficiency and transparency in payments, reduced costs associated with traditional payment methods, and improved access to financial services for underserved populations. In addition, CBDCs have the potential to reduce money laundering and other illicit activities, as well as help stabilize local economies during times of crisis.
While the list of benefits is significant, there are also some challenges associated with launching a CBDC. For example, it is important to ensure that CBDCs are compatible with existing infrastructure and do not create undue risks for financial stability. In addition, central banks must carefully consider how to protect consumers and prevent fraud.
Despite the challenges, a number of countries are moving forward with plans to launch CBDCs in the coming years. The Bahamas was the first country to launch a CBDC, dubbed the Sand Dollar, in October 2020. China is also working on a digital version of its yuan currency, which is expected to be launched in pilot programs later this year. Other countries that are exploring or planning to launch CBDCs include Sweden, Canada, Japan
Conclusion
The potential for digital currencies to revolutionize payments is clear. By allowing citizens to quickly and securely send money anywhere in the world, central bank digital currencies would reduce costs and increase speed of transactions, making it easier for people to transact across borders. Moreover, these new digital currencies will give governments control over how their currency moves around the world and ultimately provide better monetary policy tools as well. The future of payments is here – central bank digital currencies are set to revolutionize global payments as we know them today!
Diverging Perspectives: OECD Challenges Market Sentiment on Rate Cuts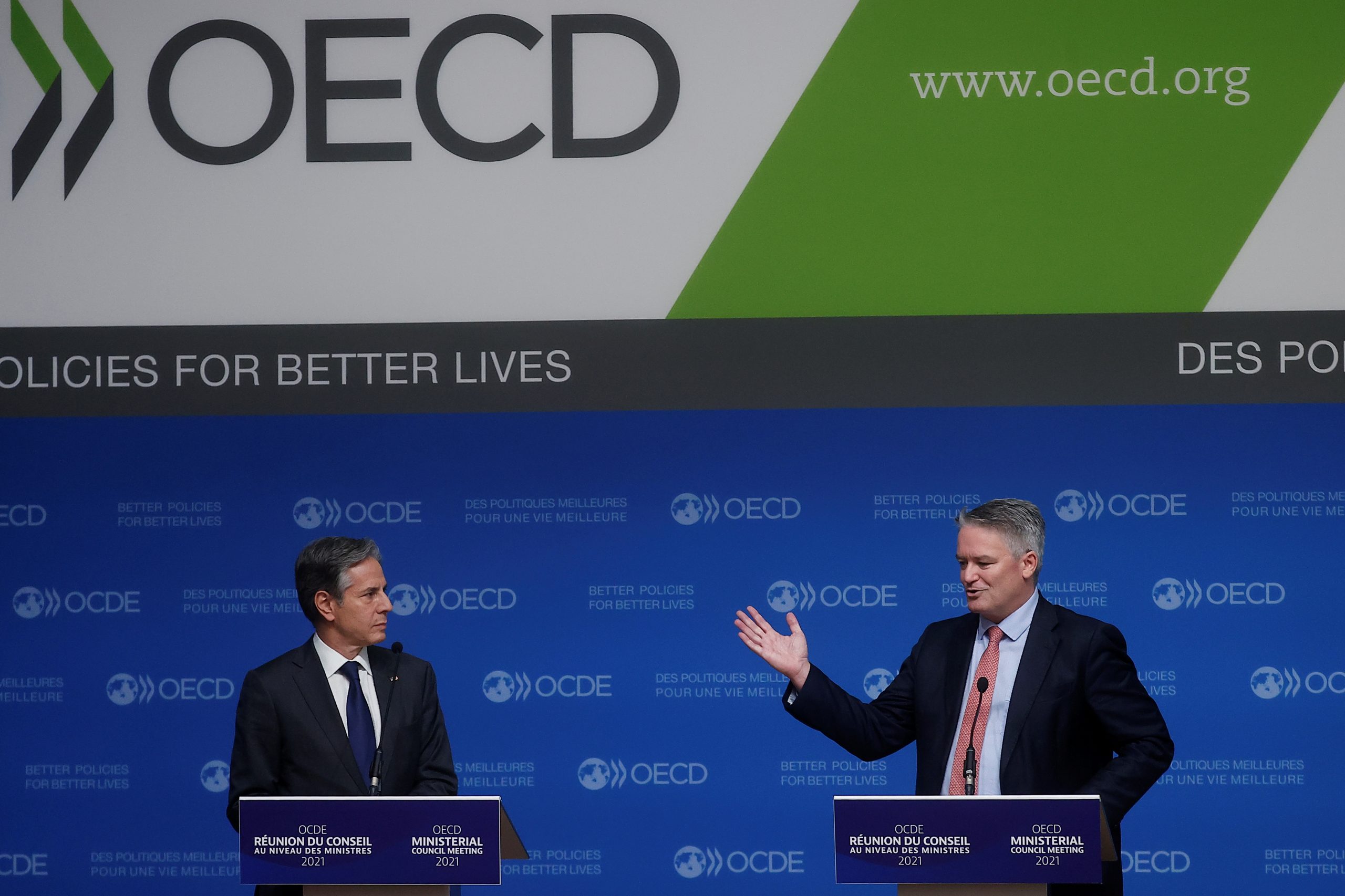 Introduction
A notable dissonance has emerged between market sentiments and the OECD's perspective on rate cuts. This article investigates the contrasting viewpoints, shedding light on the OECD's stance, the factors influencing market expectations, and the potential repercussions for global economic policies.
OECD's Contrarian Viewpoint
The Organization for Economic Co-operation and Development (OECD) challenges prevailing market expectations, asserting a stance against anticipated rate cuts. This section delves into the OECD's rationale, considering economic indicators, inflationary pressures, and global financial stability.
Factors Shaping Market Sentiment
Understanding the forces steering market sentiments toward expected rate cuts is essential. This part of the article explores factors such as inflationary concerns, central bank communications, and global economic uncertainties that contribute to the market's anticipation of rate adjustments.
The Role of Central Banks
Central banks play a pivotal role in shaping market expectations. This section analyzes the influence of central bank statements, policies, and communication strategies in driving or countering market sentiments on rate cuts.
Implications for Investors and Traders
The divergence in perspectives between the OECD and market expectations carries implications for investors and traders. This part of the article explores potential market reactions, investment strategies, and the risks associated with misaligned expectations.
Global Economic Policy Ramifications
The contrasting viewpoints on rate cuts have broader implications for global economic policies. This section examines how the discord between the OECD and market sentiments might impact policy decisions, currency valuations, and international cooperation in managing economic challenges.
OECD's Economic Assessment
Taking a closer look at the OECD's economic assessment provides insights into their outlook and expectations. This part of the article explores key indicators and analyses that inform the OECD's stance on rate cuts, offering a nuanced understanding of their perspective.
Navigating Uncertainties: Future Developments
As markets and international organizations navigate an era of economic uncertainties, this section speculates on potential future developments. Will market sentiments align with the OECD's assessments, or will evolving economic conditions lead to a convergence of perspectives?
Conclusion
The discord between market expectations and the OECD's stance on rate cuts introduces a fascinating dynamic into the global economic landscape. This article provides a comprehensive exploration of the factors driving this dissonance, the potential implications for various stakeholders, and the uncertainties that lie ahead. As economic conditions evolve, staying attuned to the evolving perspectives of both markets and international organizations becomes crucial. Stay tuned for updates as the narrative unfolds.
Economic Resilience: US Third-Quarter GDP Growth Revised Upward to 5.2%
Forecasting Financial Resilience: The Weather-Aware Bank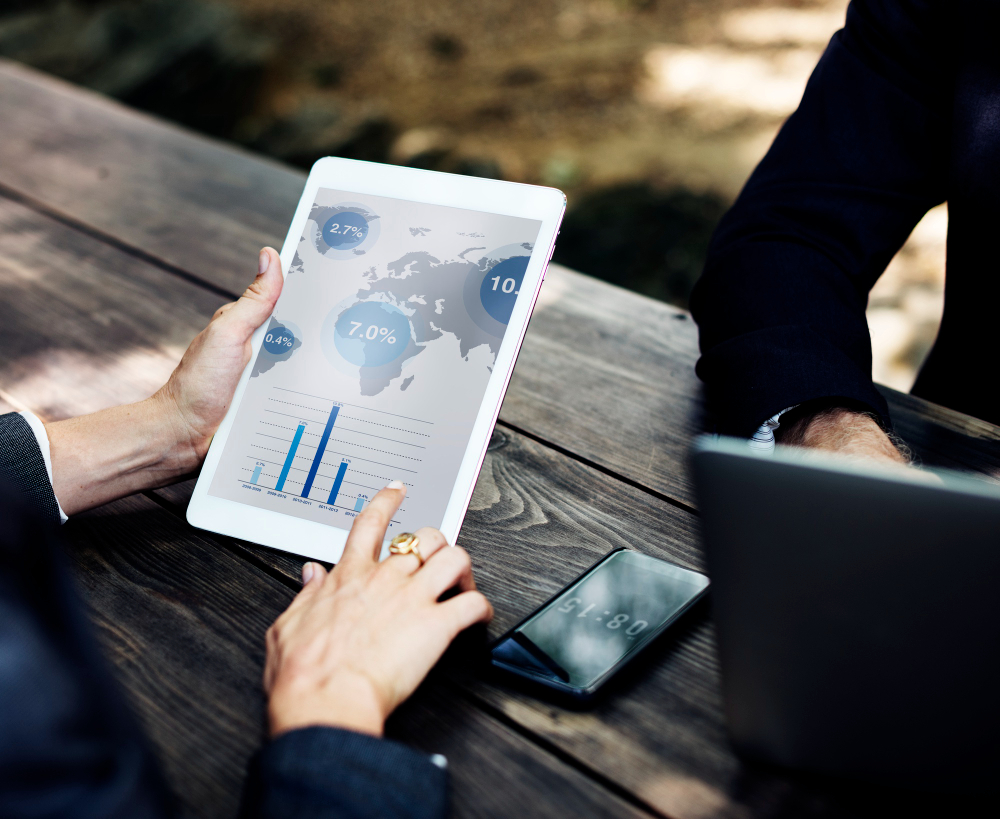 Introduction:
Weather-Smart Banking
Hello, dear readers! Weather isn't just casual chatter; it's a crucial aspect influencing financial stability. Join me on this enlightening journey as we explore how a weather-aware bank forecasts, strategizes, and safeguards its finances amidst ever-changing weather patterns.
Weather's Impact on Financial Forecasting
Weather isn't just about rain or shine; it's about financial repercussions. Delve into how weather patterns influence financial predictions and banking operations.
Adapting Operations to Weather Variability
Explore how this bank adapts its day-to-day operations—customer services, investments, and risk assessments—based on the unpredictable nature of weather.
Proactive Financial Resilience Strategies
Discover the bank's strategies to fortify against weather-induced financial risks. This includes diversification, contingency planning, and a proactive approach to risk mitigation.
Advanced Forecasting Technologies
Peek behind the scenes to witness the technological marvels used by the bank—AI, predictive analytics, and meteorological data—to forecast financial resilience amidst varying weather conditions.
Collaborative Initiatives: Banking with Meteorologists
Unveil the collaborative efforts between the bank and meteorological experts. Explore how these partnerships contribute to improved weather predictions and financial planning.
Strategies for Weather-Resilient Finances
| Strategies | Description |
| --- | --- |
| Risk Diversification | Spreading investments to minimize weather-induced losses |
| Contingency Plans | Outlining responses to mitigate disruption during weather events |
| Advanced Forecasting | Employing cutting-edge tech for precise weather predictions |
| Collaborative Partnerships | Engaging experts for enhanced weather insights |
FAQs:
Navigating Financial Weather Patterns
Q1: How does weather variability impact loan approvals?
A: Severe weather events can affect borrower creditworthiness and influence loan approval decisions.
Q2: What role does weather forecasting play in investment strategies?
A: Accurate weather forecasts assist in assessing potential risks and planning investment strategies for weather-induced events.
Conclusion:
Anchoring Stability through Weather-Resilient Financial Practices
In conclusion, this weather-aware bank's proactive approach to financial resilience underscores the importance of preparedness. Through strategic planning, technological advancements, and collaborative efforts, the bank navigates the unpredictable financial landscapes influenced by weather patterns.