Green energy revolution: why ending subsidies is key to success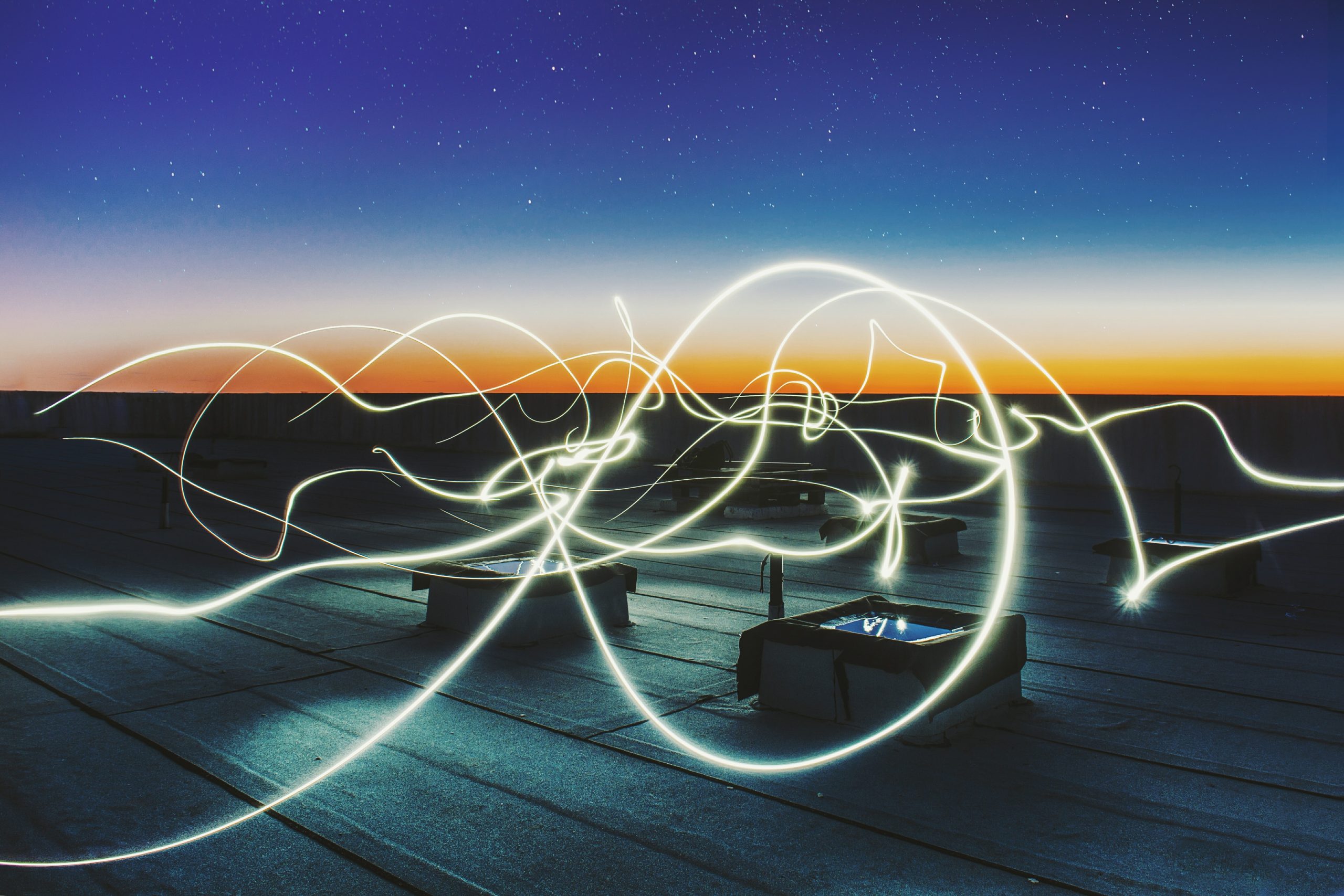 Are you tired of the same old energy sources that harm our planet and never seem to change? It's time for a revolution! The green energy movement is taking over, with wind turbines, solar panels, and hydroelectric power becoming more affordable than ever. But did you know that ending subsidies could be the key to its success? Let's explore how cutting these financial incentives could lead us towards an even brighter future for renewable energy.
What are subsidies?
Subsidies are payments, tax breaks, or other financial benefits given by the government to certain businesses or industries. They are usually given to promote a particular activity that is considered beneficial to the public, such as green energy.
However, some critics argue that subsidies can be unfair and lead to crony capitalism. They say that businesses that receive subsidies have an advantage over their competitors, and this can distort the market.
Ending subsidies for green energy would level the playing field and allow the market to decide which technologies are the most efficient and cost-effective. It would also send a signal to investors that green energy is a viable industry without government support.
Why are subsidies bad for the green energy industry?
It's no secret that the green energy industry has been struggling in recent years. A key reason for this is the ending of subsidies and other forms of government support.
Critics argue that subsidies are essential to the growth of any new industry and that without them, the green energy industry will never be able to compete with traditional fossil fuel sources. However, there are a number of reasons why subsidies are actually bad for the green energy industry.
Firstly, they create an artificial market for green energy products. This stifles competition and innovation, as companies are not incentivized to improve their products or bring down prices if they know they can rely on government handouts.
Secondly, subsidies distort the energy market and make it difficult for other low-carbon technologies to compete. This means that even if subsidies are eventually phased out, the damage may already have been done in terms of preventing alternative technologies from gaining a foothold.
Finally, and perhaps most importantly, subsidizing green energy sends a signal that it is not yet competitive and still needs government help to survive. This undermines public confidence in the industry and makes it harder to build support for more ambitious climate change policies.
In short, ending subsidies is key to the success of the green energy industry. It will force companies to become more efficient and innovative, while also signalling to the public that this is a mature and viable industry that doesn't need special treatment from government
What would happen if subsidies were ended?
If subsidies for green energy were ended, it is likely that the industry would experience a downturn. This is because subsidies provide an important source of revenue for companies operating in the green energy sector. Without this income, these firms would find it difficult to maintain their current level of activity. In addition, the end of subsidies would likely lead to job losses in the industry as companies scale back their operations.
How can the green energy industry succeed without subsidies?
The green energy industry has long been reliant on subsidies from governments around the world in order to survive and prosper. However, these subsidies are often controversial and unpopular, and there is a growing movement to end them.
There are a number of reasons why the green energy industry can succeed without subsidies. First, many countries are now setting ambitious targets for the transition to renewable energy, which will drive demand for green energy products and services. Second, the cost of renewable energy technologies has fallen sharply in recent years, making them more competitive with traditional fossil fuels. Finally, the public is becoming increasingly aware of the need to tackle climate change and move to cleaner forms of energy.
Subsidies have played an important role in helping the green energy industry get off the ground. However, as the sector matures, it is becoming increasingly clear that it can succeed without them.
Conclusion
To conclude, the green energy revolution will be successful if subsidies are phased out. Subsidies have been a major factor in encouraging investment in renewable energy sources and it is important to continue incentivising this sort of investment. However, as these technologies become more mature and economically viable, now is the time to move away from subsidies and instead focus on other methods of supporting renewable energy development. With governments around the world committing to net zero emissions targets, an effective plan for phasing out subsidies should be high priority on their agendas.
Forecasting Financial Resilience: The Weather-Aware Bank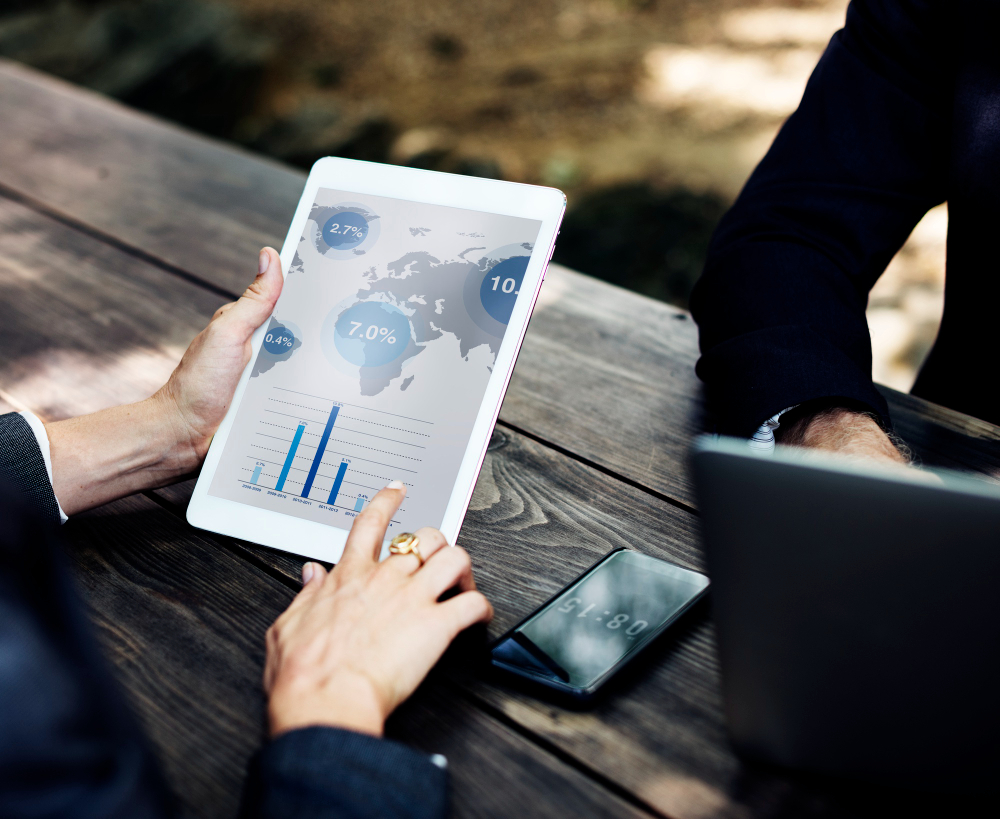 Introduction:
Weather-Smart Banking
Hello, dear readers! Weather isn't just casual chatter; it's a crucial aspect influencing financial stability. Join me on this enlightening journey as we explore how a weather-aware bank forecasts, strategizes, and safeguards its finances amidst ever-changing weather patterns.
Weather's Impact on Financial Forecasting
Weather isn't just about rain or shine; it's about financial repercussions. Delve into how weather patterns influence financial predictions and banking operations.
Adapting Operations to Weather Variability
Explore how this bank adapts its day-to-day operations—customer services, investments, and risk assessments—based on the unpredictable nature of weather.
Proactive Financial Resilience Strategies
Discover the bank's strategies to fortify against weather-induced financial risks. This includes diversification, contingency planning, and a proactive approach to risk mitigation.
Advanced Forecasting Technologies
Peek behind the scenes to witness the technological marvels used by the bank—AI, predictive analytics, and meteorological data—to forecast financial resilience amidst varying weather conditions.
Collaborative Initiatives: Banking with Meteorologists
Unveil the collaborative efforts between the bank and meteorological experts. Explore how these partnerships contribute to improved weather predictions and financial planning.
Strategies for Weather-Resilient Finances
| Strategies | Description |
| --- | --- |
| Risk Diversification | Spreading investments to minimize weather-induced losses |
| Contingency Plans | Outlining responses to mitigate disruption during weather events |
| Advanced Forecasting | Employing cutting-edge tech for precise weather predictions |
| Collaborative Partnerships | Engaging experts for enhanced weather insights |
FAQs:
Navigating Financial Weather Patterns
Q1: How does weather variability impact loan approvals?
A: Severe weather events can affect borrower creditworthiness and influence loan approval decisions.
Q2: What role does weather forecasting play in investment strategies?
A: Accurate weather forecasts assist in assessing potential risks and planning investment strategies for weather-induced events.
Conclusion:
Anchoring Stability through Weather-Resilient Financial Practices
In conclusion, this weather-aware bank's proactive approach to financial resilience underscores the importance of preparedness. Through strategic planning, technological advancements, and collaborative efforts, the bank navigates the unpredictable financial landscapes influenced by weather patterns.
Unlocking the Secrets to Securing a Small Business Loan in 2023
Navigating the Small Business Loan Landscape in 2023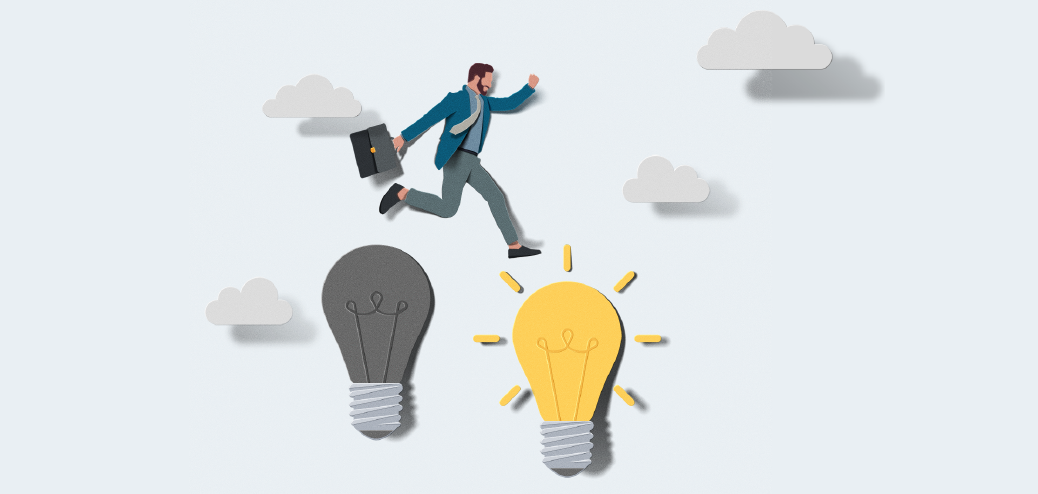 we conclude our journey through the intricate world of small business financing, it becomes evident that success in this realm requires a multifaceted approach. From understanding the nuances of various loan types to embracing financial literacy and navigating the challenges that may arise, entrepreneurs must master the art of small business financing to ensure the
growth and sustainability o
f their ventures. As we stand on the cusp of 2023, the trends shaping small business financing indicate a continued
integration of technology
, the rise of alternative lending options, and an emphasis on personalized financial solutions. Entrepreneurs should anticipate these shifts and adapt their financing strategies accordingly.