Gautam Adani's Ties With Narendra Modi Spark Debate Over Offshore Deals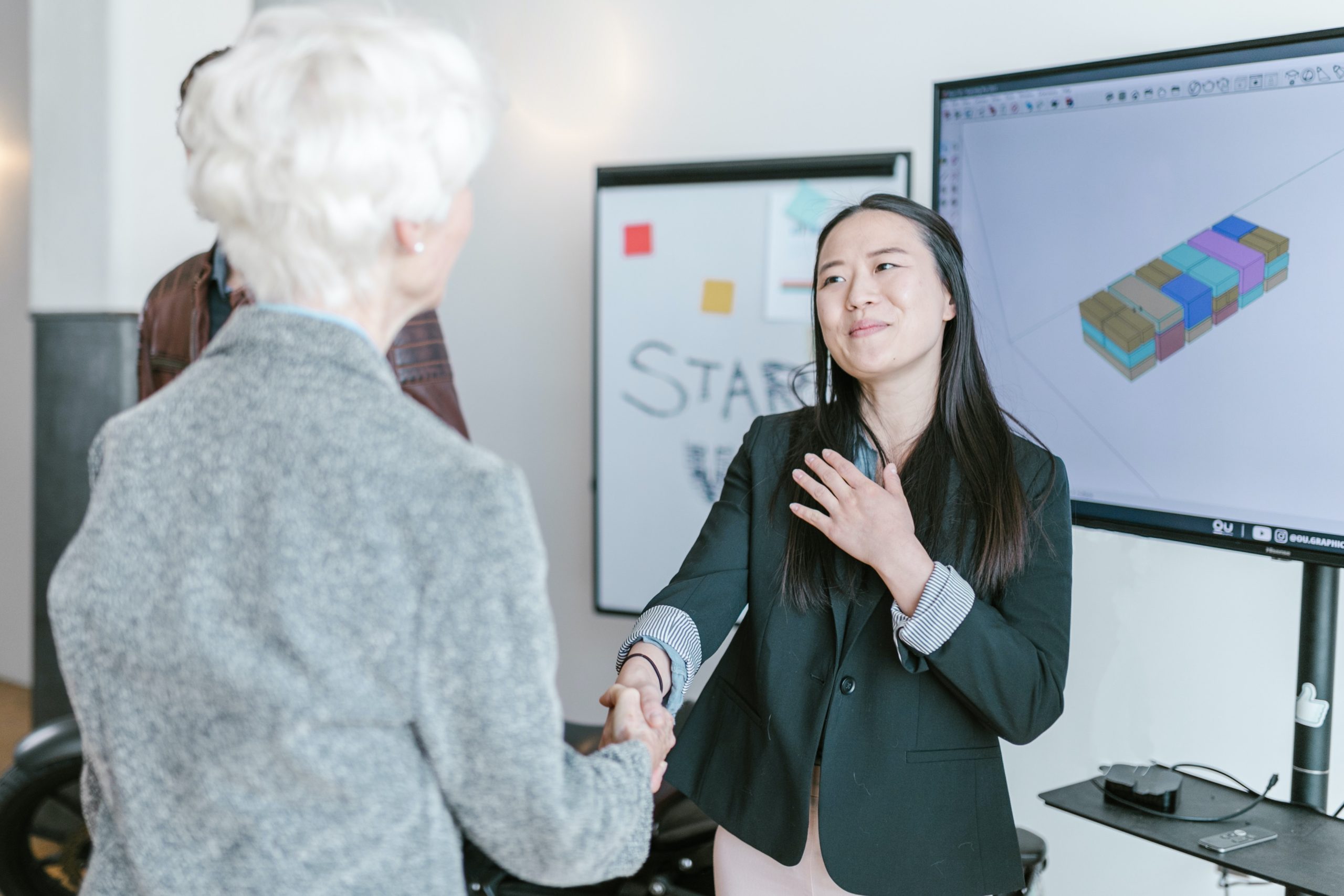 Gautam Adani's Ties With Narendra Modi Spark Debate Over Offshore Deals
For years, Gautam Adani and Indian Prime Minister Narendra Modi have been linked through a relationship that has raised eyebrows. The two political figures are part of a complex network of offshore deals that have generated controversy and debate over the prime minister's ties to multi-billionaire Adani. In this blog post, we'll explore the links between Adani and Modi and discuss how their relationship has raised questions about offshore dealings in India. We'll also look at what has been done to hold these entities accountable, as well as how citizens can take action in order to push for transparency within the system.
Who is Gautam Adani?
Gautam Adani is an Indian billionaire industrialist who is the chairman and founder of the Adani Group, a multinational conglomerate company headquartered in Ahmedabad, Gujarat, India. As of March 2019, he has an estimated net worth of $11.2 billion.
He is a close friend and confidant of Narendra Modi, the Prime Minister of India, and has been accused by critics of using his relationship with Modi to further his business interests. In particular, Adani has been accused of receiving preferential treatment from Modi's government in relation to a number of offshore deals, including the development of a port in Gujarat and the purchase of coal mines in Australia.
Adani has denied any wrongdoing, and insists that all of his businesses are conducted ethically and within the law. Nevertheless, the allegations against him have sparked a debate in India about the role of crony capitalism in the country's economy.
What are the offshore deals?
Gautam Adani's ties with Indian Prime Minister Narendra Modi have come under scrutiny in recent years, as questions have been raised over the billionaire's offshore deals.
Adani has been accused of using shell companies and undisclosed bank accounts to transfer money out of India, and investigators have allegedly found evidence linking him to a number of properties and businesses in tax havens.
Critics say that Adani is using his close relationship with Modi to further his own business interests, and that the prime minister is turning a blind eye to the billionaire's alleged wrongdoing.
Adani has denied any wrongdoing, and Modi has not commented on the allegations publicly. However, the controversy surrounding Adani's offshore deals continues to simmer, and it is unlikely to go away anytime soon.
How did Adani get involved with Modi?
Adani is an important figure in Modi's inner circle, and has been involved with the Indian leader for many years. Adani has been a key financial backer of Modi's political campaigns, and was one of the few businessmen to support Modi during his time as Chief Minister of Gujarat. Adani's close relationship with Modi has led to accusations of crony capitalism, and there is debate over whether the businessman has used his influence to secure lucrative offshore deals.
What is the debate over the offshore deals?
The debate over the offshore deals refers to the controversy surrounding the business dealings of Indian billionaire Gautam Adani. Adani has been accused of using his close relationship with Indian Prime Minister Narendra Modi to secure sweetheart deals for his companies, including billions of dollars in loans from Indian banks.
Critics say that Adani is unduly benefiting from his ties to Modi, while supporters argue that he is simply taking advantage of opportunities available to any well-connected businessman in India. The controversy has led to calls for an investigation into Adani's businesses, and some have even suggested that Modi should step down as prime minister.
Conclusion
The debate over the relationship between Gautam Adani and Prime Minister Narendra Modi has raised tough questions about offshore deals and the potential for corruption in India's economy. It is not clear yet what consequences this could have, but it will be important to monitor how this issue develops in order to ensure that proper business practices are upheld by all parties involved. With a better understanding of these ties, we can gain an informed perspective on whether trust can be put into our leaders' decisions or not.
Forecasting Financial Resilience: The Weather-Aware Bank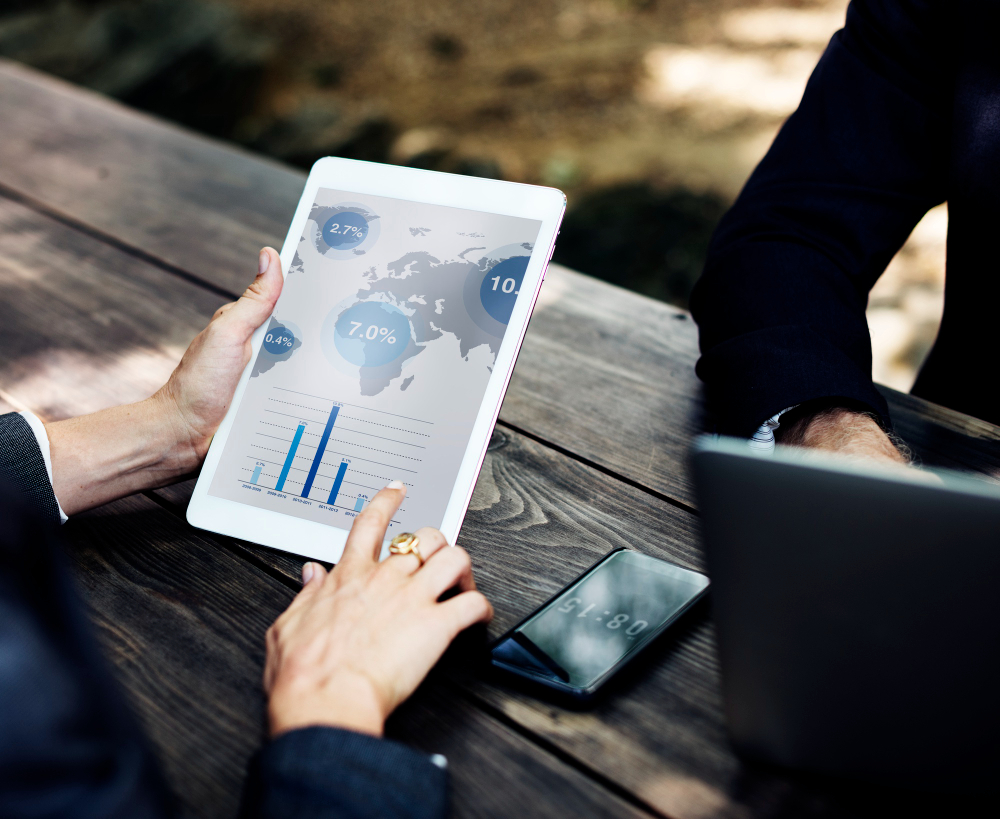 Introduction:
Weather-Smart Banking
Hello, dear readers! Weather isn't just casual chatter; it's a crucial aspect influencing financial stability. Join me on this enlightening journey as we explore how a weather-aware bank forecasts, strategizes, and safeguards its finances amidst ever-changing weather patterns.
Weather's Impact on Financial Forecasting
Weather isn't just about rain or shine; it's about financial repercussions. Delve into how weather patterns influence financial predictions and banking operations.
Adapting Operations to Weather Variability
Explore how this bank adapts its day-to-day operations—customer services, investments, and risk assessments—based on the unpredictable nature of weather.
Proactive Financial Resilience Strategies
Discover the bank's strategies to fortify against weather-induced financial risks. This includes diversification, contingency planning, and a proactive approach to risk mitigation.
Advanced Forecasting Technologies
Peek behind the scenes to witness the technological marvels used by the bank—AI, predictive analytics, and meteorological data—to forecast financial resilience amidst varying weather conditions.
Collaborative Initiatives: Banking with Meteorologists
Unveil the collaborative efforts between the bank and meteorological experts. Explore how these partnerships contribute to improved weather predictions and financial planning.
Strategies for Weather-Resilient Finances
| Strategies | Description |
| --- | --- |
| Risk Diversification | Spreading investments to minimize weather-induced losses |
| Contingency Plans | Outlining responses to mitigate disruption during weather events |
| Advanced Forecasting | Employing cutting-edge tech for precise weather predictions |
| Collaborative Partnerships | Engaging experts for enhanced weather insights |
FAQs:
Navigating Financial Weather Patterns
Q1: How does weather variability impact loan approvals?
A: Severe weather events can affect borrower creditworthiness and influence loan approval decisions.
Q2: What role does weather forecasting play in investment strategies?
A: Accurate weather forecasts assist in assessing potential risks and planning investment strategies for weather-induced events.
Conclusion:
Anchoring Stability through Weather-Resilient Financial Practices
In conclusion, this weather-aware bank's proactive approach to financial resilience underscores the importance of preparedness. Through strategic planning, technological advancements, and collaborative efforts, the bank navigates the unpredictable financial landscapes influenced by weather patterns.
Unlocking the Secrets to Securing a Small Business Loan in 2023
Navigating the Small Business Loan Landscape in 2023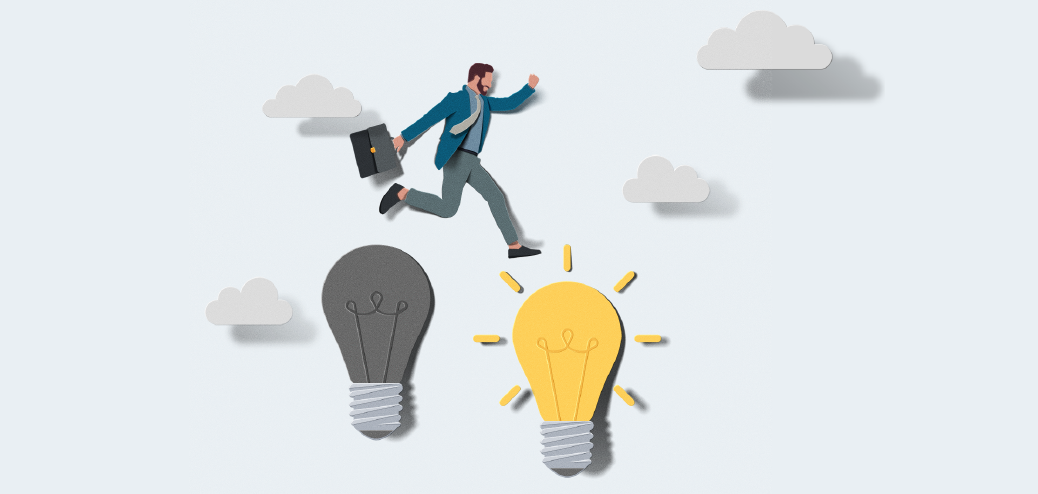 we conclude our journey through the intricate world of small business financing, it becomes evident that success in this realm requires a multifaceted approach. From understanding the nuances of various loan types to embracing financial literacy and navigating the challenges that may arise, entrepreneurs must master the art of small business financing to ensure the
growth and sustainability o
f their ventures. As we stand on the cusp of 2023, the trends shaping small business financing indicate a continued
integration of technology
, the rise of alternative lending options, and an emphasis on personalized financial solutions. Entrepreneurs should anticipate these shifts and adapt their financing strategies accordingly.