Building a Better Credit Score: Insider Tips from Financial Experts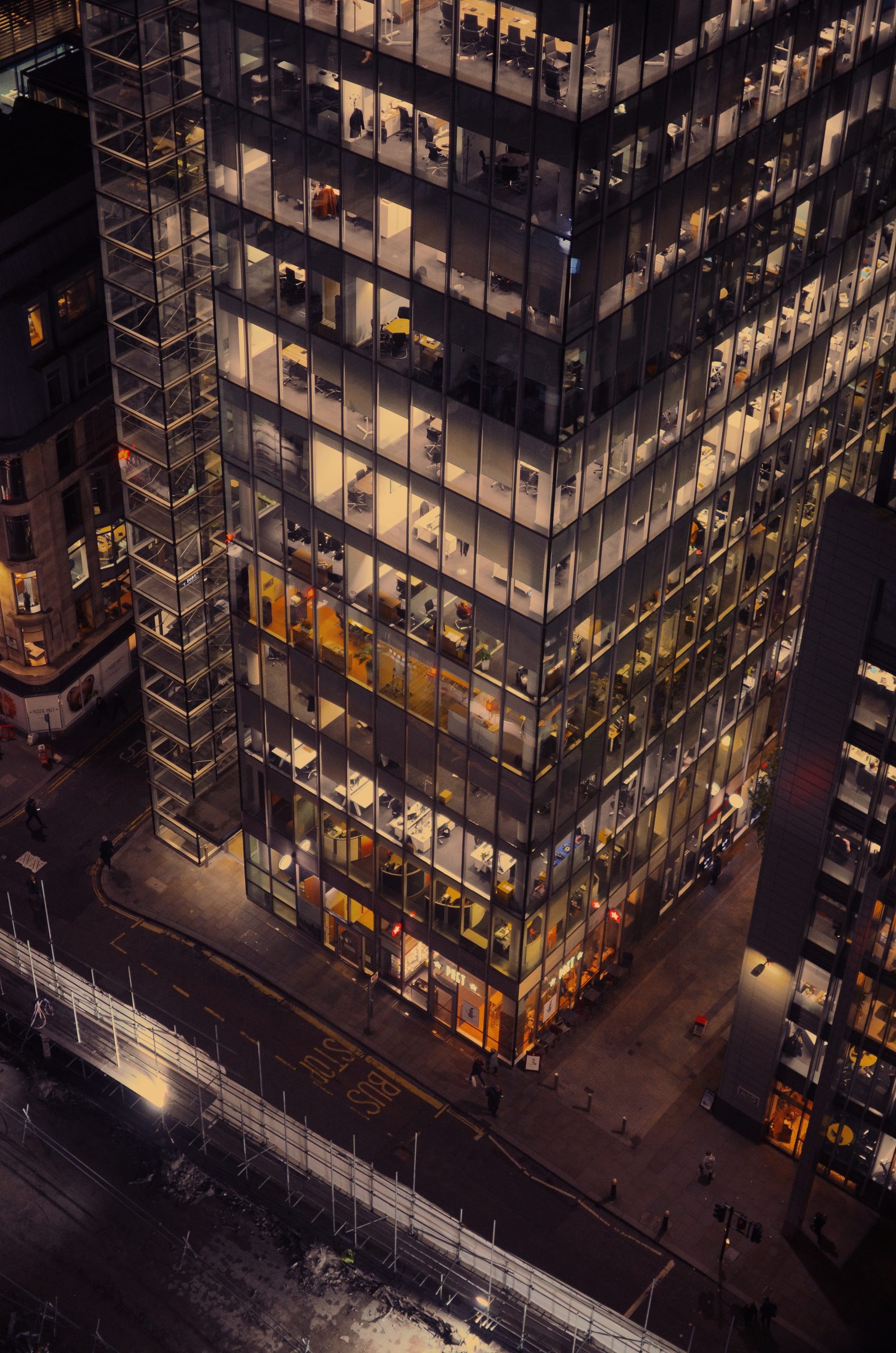 Are you tired of being turned down for loans or credit cards because of your poor credit score? Are you ready to take control of your financial future and build a better credit score? Look no further, as we've got insider tips from financial experts on how to improve your credit score. In this blog post, we'll share all the secrets you need to know to start building a healthy credit history and boost your chances of getting approved for financing. So, let's get started!
How is your credit score calculated?
Credit scores are calculated using a number of different factors, including payment history, credit utilization, length of credit history, and more. Payment history is the most important factor in your credit score calculation, and it includes whether you pay your bills on time and in full. Credit utilization is also a significant factor, and it measures how much of your available credit you're using at any given time. The length of your credit history is another important factor, as a longer history can help to boost your score. Finally, type of credit accounts for a small portion of your score calculation and includes things like Mortgages, Auto Loans, Credit Cards, etc.
The importance of a good credit score
It's no secret that a good credit score is important. A strong credit score can help you get approved for loans and credit cards, secure lower interest rates, and even rent an apartment. But what exactly is a good credit score? And how can you build a better one?
Here, we've compiled some insider tips from financial experts to help you understand the importance of a good credit score and how you can improve yours.
What is a Credit Score?
A credit score is a three-digit number that lenders use to assess your financial risk. It's based on your credit history, which includes information like whether you've made your payments on time, how much debt you have, and the types of credit you have (i.e., installment loans vs. revolving lines of credit).
Generally speaking, the higher your credit score, the lower your risk of defaulting on a loan or other type of debt. That's why having a good credit score is so important – it can save you money in the long run by securing lower interest rates and better terms on loans and other forms of borrowing.
How Can I Build a Better Credit Score?
There are a few key things you can do to improve your credit score:
1. Make all of your payments on time. This is one of the most important factors in determining your credit score. Payment history makes up 35% of your FICO® Score*, so it's crucial to
How to improve your credit score
There's no one-size-fits-all answer to the question of how to improve your credit score. However, there are some key things that you can do to give your score a boost.
First, make sure you're paying your bills on time. This is one of the most important factors in calculating your credit score.
Second, keep your credit card balances low. Having a high balance relative to your credit limit can hurt your score. So try to keep your balances below 30% of your credit limit.
Third, don't open too many new credit accounts at once. Opening multiple new accounts in a short period of time can be a red flag for lenders and will likely result in a lower credit score.
Fourth, check your credit report regularly for errors and dispute any inaccuracies you find. Even small mistakes can have a big impact on your score.
By following these tips, you can improve your credit score and make yourself a more attractive borrower to potential lenders.
Tips from financial experts
There's no magic formula for building a great credit score, but there are some tried and true methods that can help. Here are a few tips from financial experts:
1. Pay your bills on time, every time. This is one of the most important factors in your credit score. Set up automatic payments if you need to, but make sure your bills are paid on time, every month.
2. Keep your balances low. Your credit score is partly determined by how much of your available credit you're using. So, it's best to keep your balances low, even if you're paying off your debt each month.
3. Use different types of credit. A mix of different types of credit (e.g., installment loans, revolving lines of credit) can actually boost your score. So don't be afraid to take out a small loan or open a new line of credit occasionally.
4. Check your report regularly. You're entitled to a free copy of your credit report from each of the three major bureaus once per year at AnnualCreditReport[dot]com[slash]freefile[dot]asp . Review it carefully for accuracy and dispute any errors you find immediately.
Conclusion
Building a better credit score can be an intimidating task, but it doesn't have to be. By following the advice of financial experts and utilizing tips such as budgeting responsibly, paying your bills on time, avoiding unnecessary debt and monitoring your credit report regularly, you can work towards improving your credit score in no time. With perseverance and dedication to working on improving your credit over time, you'll be able to reap rewards such as having access to more loans or getting lower interest rates when borrowing money.
Forecasting Financial Resilience: The Weather-Aware Bank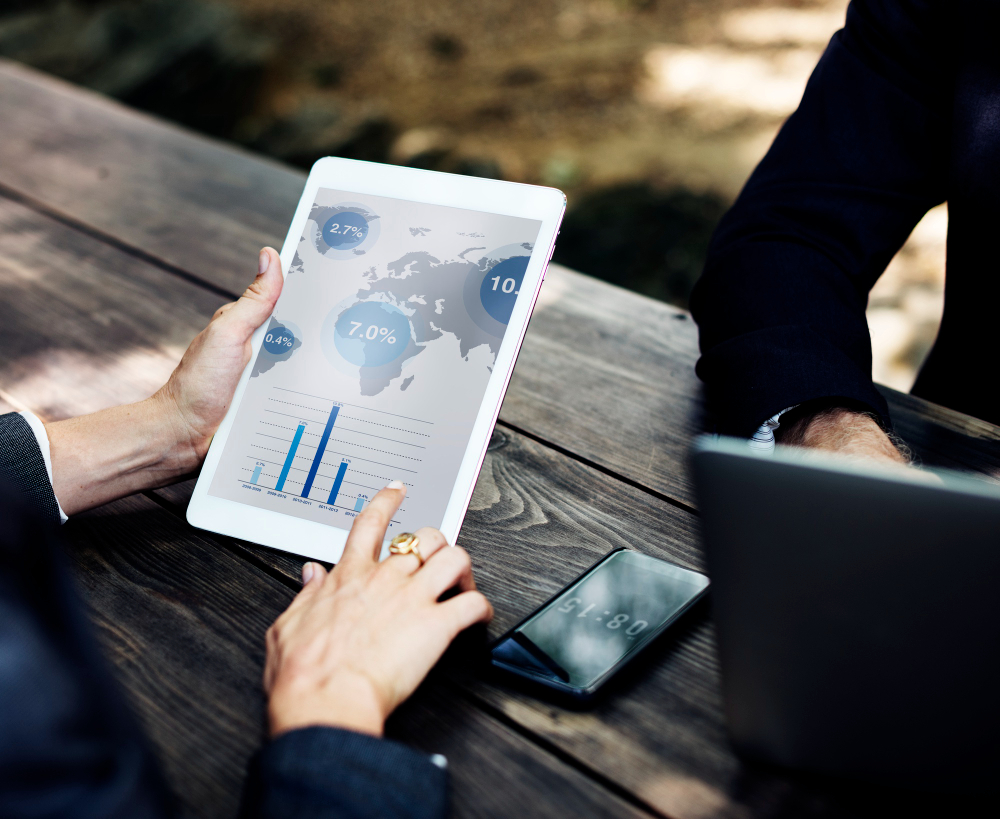 Introduction:
Weather-Smart Banking
Hello, dear readers! Weather isn't just casual chatter; it's a crucial aspect influencing financial stability. Join me on this enlightening journey as we explore how a weather-aware bank forecasts, strategizes, and safeguards its finances amidst ever-changing weather patterns.
Weather's Impact on Financial Forecasting
Weather isn't just about rain or shine; it's about financial repercussions. Delve into how weather patterns influence financial predictions and banking operations.
Adapting Operations to Weather Variability
Explore how this bank adapts its day-to-day operations—customer services, investments, and risk assessments—based on the unpredictable nature of weather.
Proactive Financial Resilience Strategies
Discover the bank's strategies to fortify against weather-induced financial risks. This includes diversification, contingency planning, and a proactive approach to risk mitigation.
Advanced Forecasting Technologies
Peek behind the scenes to witness the technological marvels used by the bank—AI, predictive analytics, and meteorological data—to forecast financial resilience amidst varying weather conditions.
Collaborative Initiatives: Banking with Meteorologists
Unveil the collaborative efforts between the bank and meteorological experts. Explore how these partnerships contribute to improved weather predictions and financial planning.
Strategies for Weather-Resilient Finances
| Strategies | Description |
| --- | --- |
| Risk Diversification | Spreading investments to minimize weather-induced losses |
| Contingency Plans | Outlining responses to mitigate disruption during weather events |
| Advanced Forecasting | Employing cutting-edge tech for precise weather predictions |
| Collaborative Partnerships | Engaging experts for enhanced weather insights |
FAQs:
Navigating Financial Weather Patterns
Q1: How does weather variability impact loan approvals?
A: Severe weather events can affect borrower creditworthiness and influence loan approval decisions.
Q2: What role does weather forecasting play in investment strategies?
A: Accurate weather forecasts assist in assessing potential risks and planning investment strategies for weather-induced events.
Conclusion:
Anchoring Stability through Weather-Resilient Financial Practices
In conclusion, this weather-aware bank's proactive approach to financial resilience underscores the importance of preparedness. Through strategic planning, technological advancements, and collaborative efforts, the bank navigates the unpredictable financial landscapes influenced by weather patterns.
Unlocking the Secrets to Securing a Small Business Loan in 2023
Navigating the Small Business Loan Landscape in 2023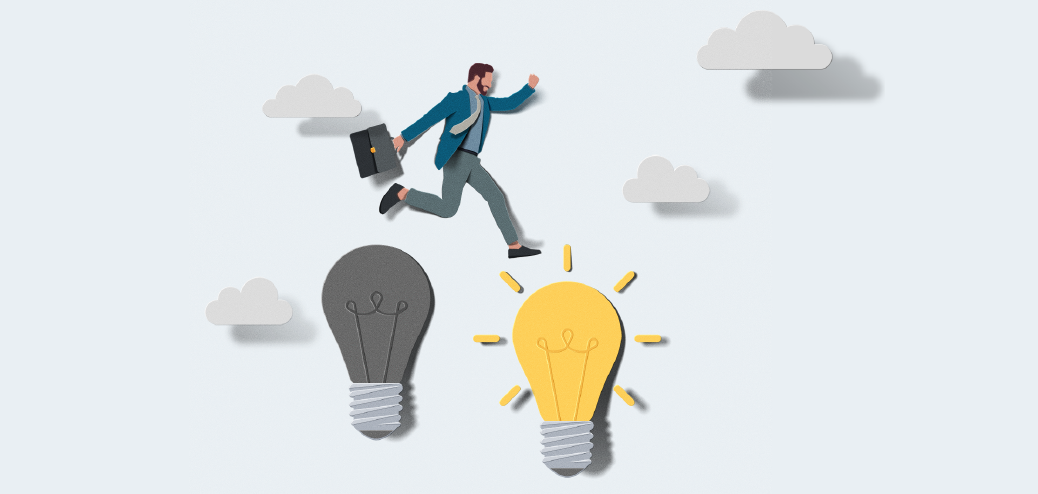 we conclude our journey through the intricate world of small business financing, it becomes evident that success in this realm requires a multifaceted approach. From understanding the nuances of various loan types to embracing financial literacy and navigating the challenges that may arise, entrepreneurs must master the art of small business financing to ensure the
growth and sustainability o
f their ventures. As we stand on the cusp of 2023, the trends shaping small business financing indicate a continued
integration of technology
, the rise of alternative lending options, and an emphasis on personalized financial solutions. Entrepreneurs should anticipate these shifts and adapt their financing strategies accordingly.